Congrats
Four local legislators were recently named as Guardians of Small Business winners by the National Federation of Independent Business:
Brad Hawkins of East Wenatchee
Keith Goehner of Dryden
Joel Kretz of Wauconda
Mike Steele of Chelan
The NFIB Washington tallied votes taken on issues vital to small-business survival. Following the 2019-2020 session, lawmakers were graded on votes taken on 11 issues, nine of which were voted on in both chambers. A brief description of the 11 issues and each legislator's vote on them can be found in the NFIB Voting Record.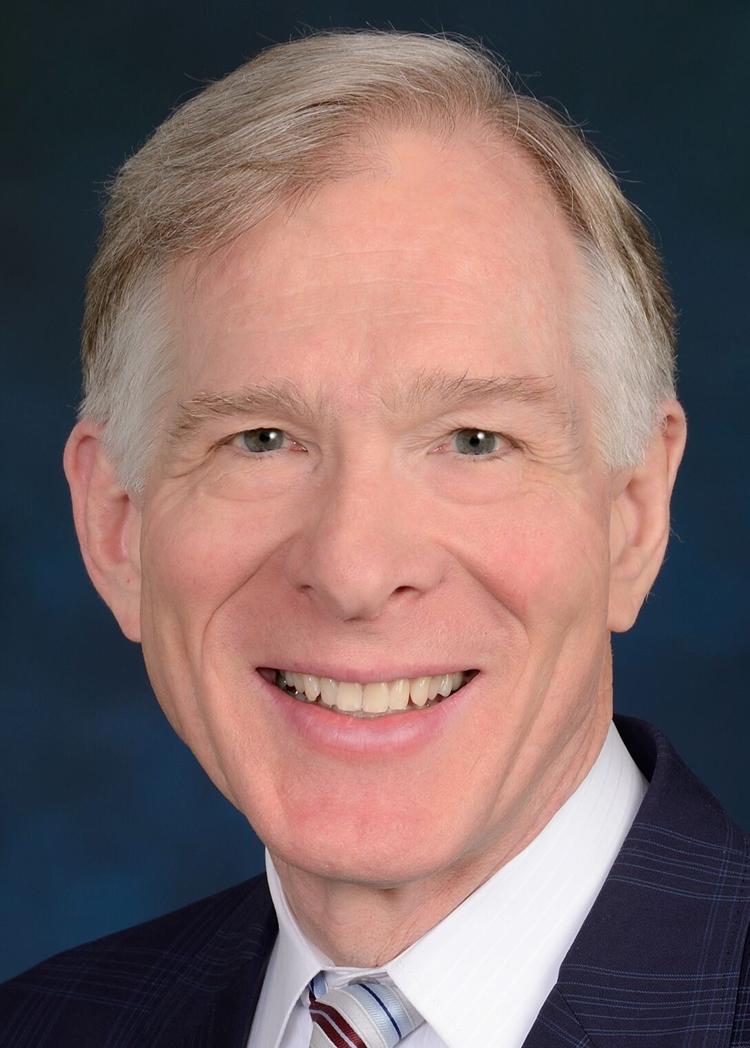 Russell J. Speidel has been named in Washington Super Lawyers, 2020 edition, as one of the top attorneys in Washington. Just 5% of the lawyers in the state are selected as Super Lawyers. Speidel has been named to the list every year since 2007.
East Wenatchee Mayor Jerrilea Crawford was awarded
…
Read More