COLUMBIA — Private businesses that fire anyone for not taking the COVID vaccine could be required to pay $30,000 extra in taxes for every worker on their payroll in South Carolina under a bill sent to the Senate floor. 
The only exemption would be for employers that have to require vaccination to get or keep a federal contract due to White House mandates. They could seek a waiver through the state's unemployment agency. 
Otherwise, private businesses would be hit with a hefty surcharge on their unemployment insurance taxes that applies to their entire workforce — equal to 10 times the state's highest rate, or roughly $7,500 per employee — for four years.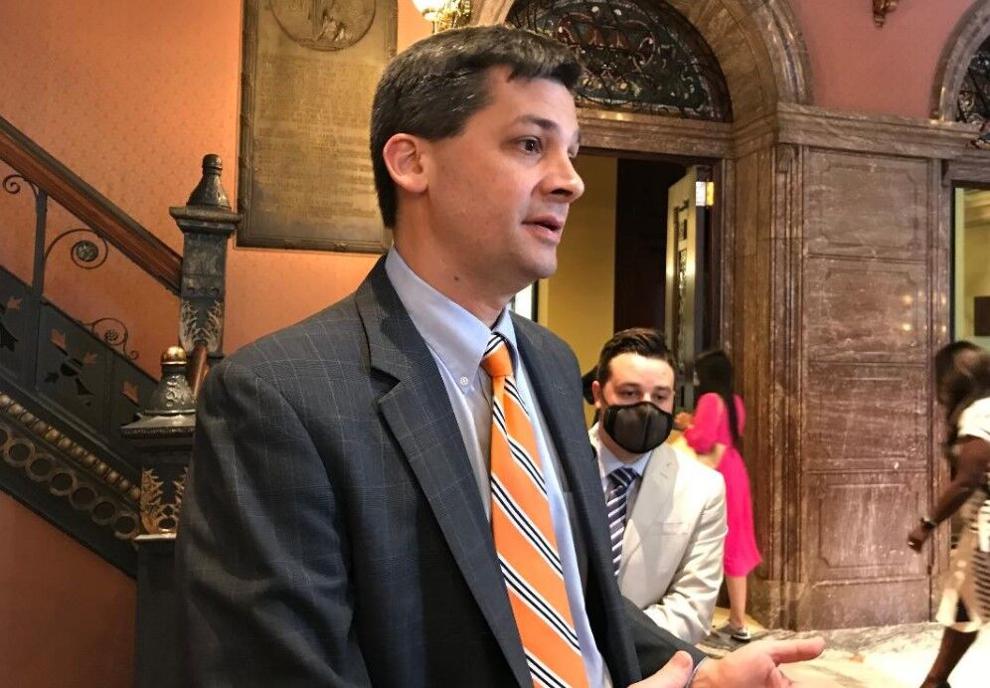 "Wait! What?" said Sen. Greg Hembree, R-Little River, after Senate staff clarified the bill's penalty to him.
"That's not a stick! That's a bazooka!" 
Senate Finance Chairman Harvey Peeler, R-Gaffney, said he recognized changes will be necessary,
…
Read More