5 at 5: Your Daily Digest for Real Estate Investing, 12/2/2020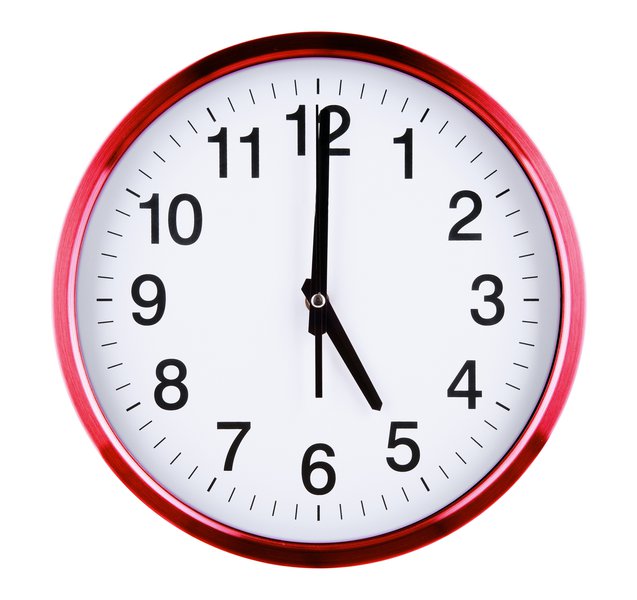 Stimulus talks resume, small business apocalypse looms, developer eyes minority communities for $1 billion investment, conforming loan limits rise in 2021, and don't write off downtown office space just yet.
In Today's News
Rental Assistance on the Table in Stimulus Talks
Some form of rental assistance, along with renewed unemployment payments, were on the table as stimulus talks resumed today on Capitol Hill.
Why it matters: The National Apartment Association tells GlobeSt.com that the industry is at a breaking point: Many have burned through their reserves and cannot continue to bear the financial burden of housing the nation's renters alone.
Half of America's Small Businesses Could Close Before 2021
The pandemic's drastic surge is taking a toll on small businesses, too, after a summer and fall that saw some slow recovery, according to the Alignable small business network.
Why it matters: This assessment comes from the digital networking site's polling of more than 9,200 business owners in the last week of November. Not a scientific sample, of course, but still pretty scary for those businesses and all of us who depend on them — including their commercial landlords.
Developer Aims to Raise $1 Billion for Investing in Minority Communities
A California developer is trying to raise $1 billion to invest in Black and Latino communities across the country. If successful, it would be one of the largest commercial real estate funds ever to focus on minority neighborhoods, The Wall Street Journal reports today.
Why it matters: The developer is focusing on opportunity zones, and his success could motivate others to do the same, helping a rising tide lift more boats.
Today on Millionacres
Conforming Loan Limits for 2021: What Investors Need to Know
Each year, the Federal Housing Finance Agency (FHFA) sets a limit on conforming mortgage loans to be acquired by Fannie Mae (OTCMKTS: FNMA) and Freddie Mac (OTCMKTS: FMCC), the government-sponsored entities that buy these loans. And given the way home prices have risen in 2020, it's not surprising that conforming loan limits will be rising in 2021.
Why it matters: Millionacres' Maurie Backman explains that conforming loans are a bit easier, and can be a bit cheaper, to get financed than jumbo loans, so raising the limit here could give investors a bit more breathing room to build their portfolios.
Short-Term Woes Could Yield Long-Term Wins for Alert Office Investors
In classic contrarian fashion, investors in office space might want to watch closely in the coming weeks and months for the opportune moment to strike some deals downtown.
Why it matters: Millionacres' Matthew DiLallo's take on this report from MetLife Investment Management points out how easy it can be easy to throw the baby out with the bathwater when looking at the office space market right now. Not all markets are the same, and the pendulum may well swing back soon enough.