Carteret Community College to host grand opening of NC Military Business Center | News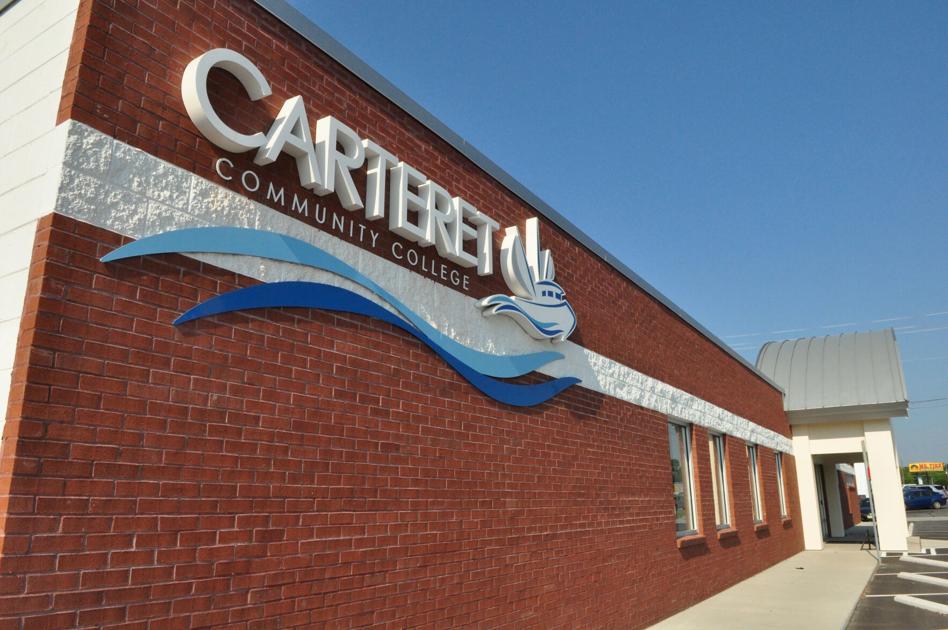 MOREHEAD CITY — Carteret Community College will host the grand opening of the North Carolina Military Business Center from 9:30 to 11:30 a.m. Tuesday at the Hospitality and Culinary Arts Center.
The center will be located on CCC's campus in Morehead City at the Big Rock Career Center.
The grand opening will include remarks from CCC President Dr. Tracy Mancini and U.S. Rep. Greg Murphy, R-N.C.
"The NCMBC is an excellent complement to the college's Small Business Center and other business support services," Dr. Mancini said in a press release about the opening. "We are proud to house this NCMBC on our campus and to serve as a hub for education, support and access for local businesses that could benefit from government contracts in the many industries that support military bases."
The role of the NCMBC is to identify contract opportunities, source them to businesses across the state and provide one-on-one assistance to help businesses in the region compete for, win and grow jobs through federal contracts.
Randy Chandler will serve as business development professional and strategic industry professional. His role will be to help identify future and current federal prime and subcontracting opportunities, identify and notify companies and provide one-on-one assistance to help companies bid on and win contracts.
Although he will monitor and support many industry opportunities, Mr. Chandler also specializes in contract opportunities from the Defense Commissary Agency, Navy Exchange and the Army & Air Force Exchange Service.
"I monitor our system to locate any federal contracting opportunities that are available and notify companies that may be interested," Mr. Chandler said. "In addition, the NCMBC has resources to assist businesses with preparing their bid to help them be more successful."