Costco purchases land for first Houston-area Costco Business Center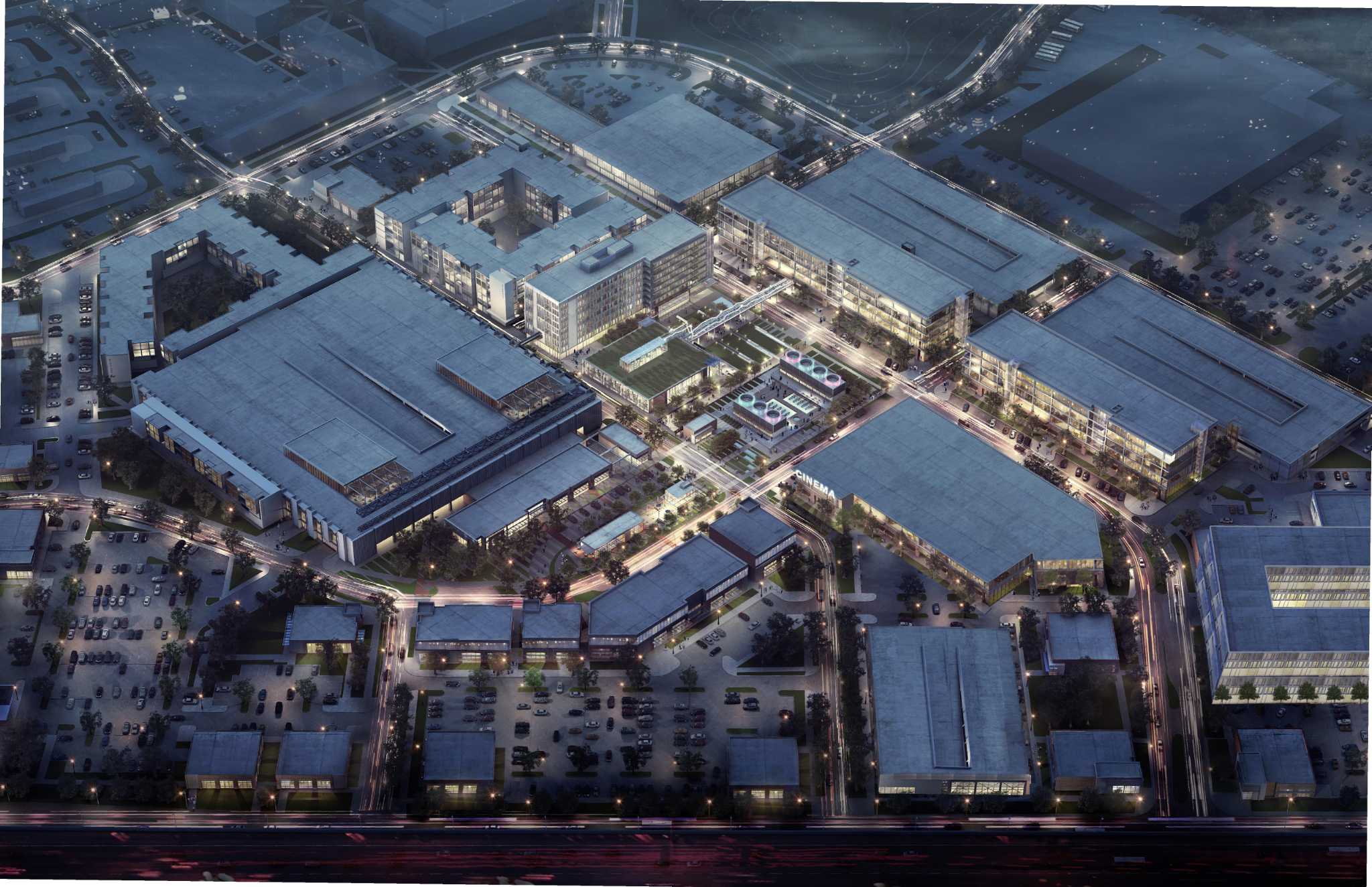 Costco Wholesale Corp. has purchased 13 acres at a Stafford mixed-use development called the Grid. It plans to use the land for the area's first Costco Business Center, which caters to small business, according to developer StreetLevel Investments. The Costco Business Center is slated to open before the end of the year.
Local officials welcomed the news.