Devin Wills Shares His Challenges to Success in the Business World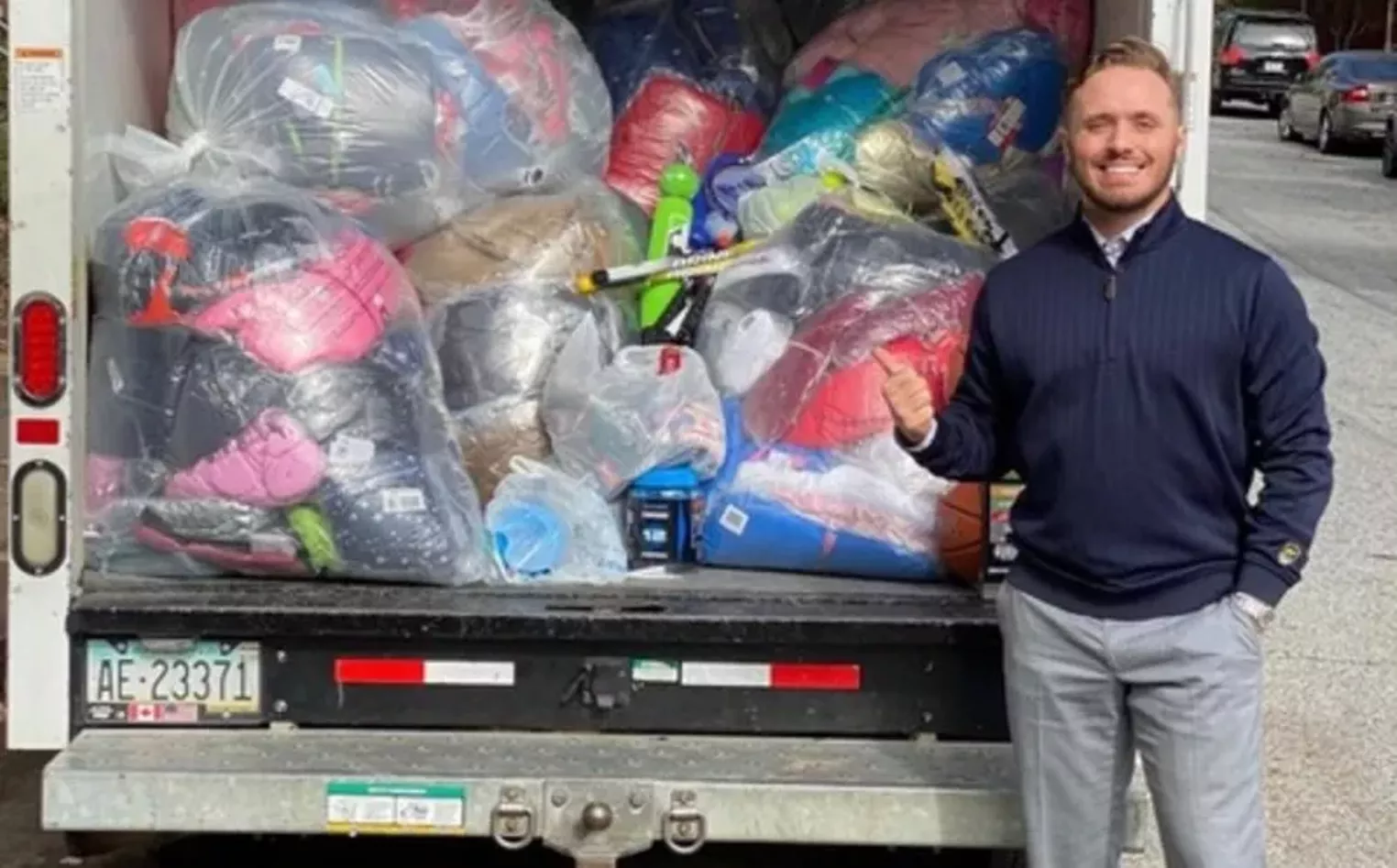 By Storyhub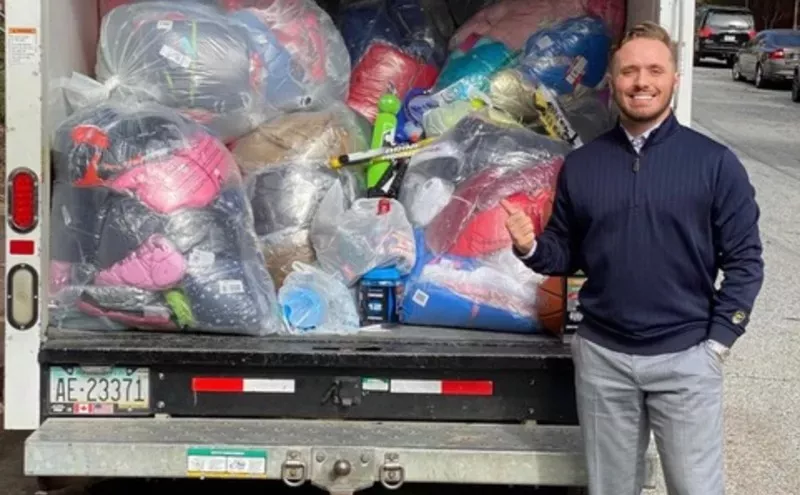 At 24, Devin Wills is one of the most successful young persons in the business world today. Wills is the President and CEO of A&W Contracting, a leading contracting company in the US. He is the Chairman of Hands Across Atlanta, a charity organization in Atlanta that has transformed the lives of thousands of Americans. He is regarded as one of the most productive individuals with an eye for investments in various sectors such as real estate, construction, and the nonprofit world.
Wills took the reins at A&W after the tragic passing of his father back in 2017. At only 20, this was a massive responsibility on his shoulders as he was not mentally prepared for the task ahead. He felt emotionally drained and could not bear the harsh reality. He soon found himself lost in alcohol and drugs and became a notorious party animal. He was a drug addict and didn't have a positive outlook on life.
A call to his girlfriend promising to change and go to rehab changed everything. What started as a "60 days of soberness" challenge ended up being his turning point. His life took a turn from being a widely-known drug addict to now being a reputable business leader. He had found a new identity: a businessman, leader, and salesman. Wills was ready to learn and correct his mistakes.
"I could never have done it without my team. I owe everything to them." He credits his team at A&W for their understanding and unending support throughout the trying moments. They were patient and took great care of the company while he was lost in the alcohol world. Once he returned, they gave him a warm reception, showing him every detail of the business.
Marcus Acosta, the founder and owner of Hands Across Atlanta, was very instrumental in Wills' transition into his newfound world. Acosta allowed Wills to be a board member of a charity. This opportunity would see Wills scale to his current position where he now serves as the chairman, overseeing its entire operation.
Aside from the business world, Wills shares his warm-hearted personality. He is very friendly and easily approachable. He treasures spending his free time with friends and helping the needy in society. His other hobbies revolve around the athletic world, and he is likely to be found on the golf course, in the gym, or snowboarding.
His advice to everyone out there is that they can achieve anything they want in life. The key is to maintain focus and work toward being the people they want to be. They must always endeavor to create an enabling environment for both their workers and themselves. The people around them will play a significant role in determining the people they will be in the future. Wills believes in being optimistic in all situations and learning from one's mistakes. Nothing comes easy, and it's important to be ready to work for it.
Happy to be associated with some of the best organizations in the US, Wills believes he has yet to realize his full potential. He wants to expand his influence beyond A&W and Hands Across Atlanta and impact more people globally. He is looking forward to working with other like-minded individuals.
To Wills, self-discovery is key, and it goes a long way in unlocking your potential.