First Citizens Bank forecast shows business confidence | Local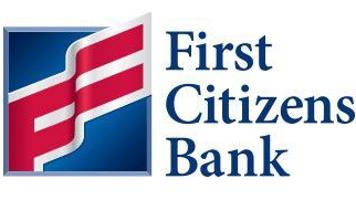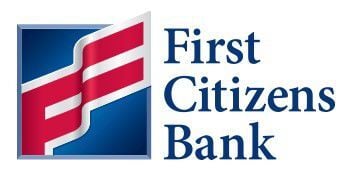 Special to The T&D

RALEIGH, N.C. — Small business owners have indicated a renewed sense of confidence for growth in their businesses during the year ahead despite the ongoing global pandemic, according to a new survey.
The seventh annual First Citizens Bank Small Business Forecast found nearly 80% of respondents polled are confident or very confident in business growth over the next 12 months, which is a 9% increase since September 2020 and a return to pre-pandemic levels.
Of the states in which the survey was conducted, California had the highest increase in business growth confidence — a 19% increase over the last six months with 84% of respondents expecting a strong year ahead.
Forty percent cited COVID-19 as a top concern impacting their ability to meet their business goals this year, which is an 11% decrease from just six months ago, and 25% of business owners stated that COVID-19 increased demand for certain products/services.
"The small business community continues to show us its resiliency and flexibility to adapt to today's realities without letting the challenges steal their optimism for a brighter future," said Doug Sprecher, director of sales strategy at First Citizens Bank.

Regional Medical Center CEO says balance sheet fairly solid
"This study indicates that small business owners are continuing to be resourceful to not only stabilize but also grow their businesses in the months and years ahead. For 123 years, First Citizens has been on the side — and by the side — of small business owners. We'll continue to use this data to educate and arm them on the opportunities that exist for strong business performance, while helping them plan and address any challenges today's market produces."