Grant funds offered to business owners hurt by flooding | News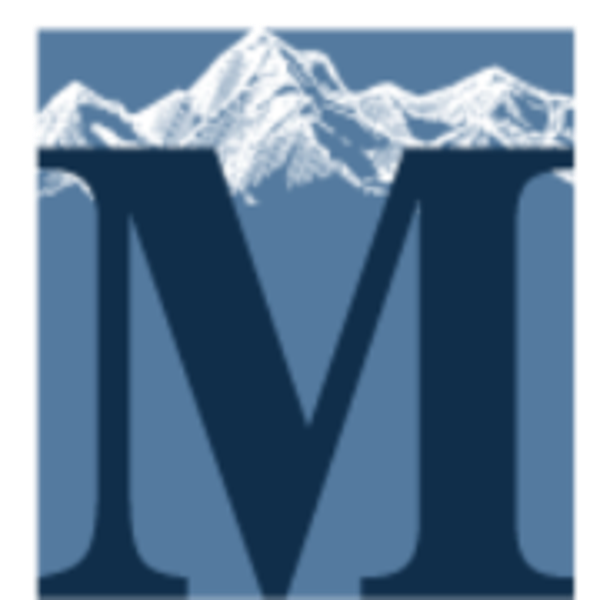 Haywood Strong Disaster Relief Fund will be offering flood relief for business owners impacted by Tropical Storm Fred.
The fund is one of the initiatives created by the Haywood Business Support Task Force, a collaboration between the Haywood County Chamber of Commerce (Chamber), The Mountain West Partnership (MWP), WCU and UNCA Small Business Technology Development Center (SBTDC), Mountain Bizworks (MB), and Haywood Community College Small Business Center (HCC-SBC).
In addition to the relief fund program, the task force will provide comprehensive information, printed resources, and town hall meetings.
The relief fund is made possible through a partnership with Mountain Bizworks, a 501(c)(3) community development financial institution that serves as a vehicle for a wide range of community development needs.
The program is set up to award qualified businesses with a small grant. There is a task force set up to review applications and initiate awards every two weeks within a 90-day period, or until funds run out. The task force will have an ongoing review of the fund to determine if donations will allow for an increase to the allotted amount, and to be able to extend the time period.
"Haywood County is a great place to live and work even during times of crisis. One of the things that makes Haywood County special is that we're a community that has strong representation in all aspects of business development," said Haywood Chamber of Commerce, President CeCe Hipps.
Five organizations came together to implement and to assist in small business recovery after Tropical Storm Fred left many of our businesses in the Canton, Bethel and Cruso area in need of assistance.
The task force is currently making a promotional push to add funds to an already $60,000 donation by requesting donations earmarked for business recovery.
Donations are currently being accepted. For information on how to support the program, visit here or contact CeCe Hipps, President of Haywood Chamber of Commerce. For details, call 456.3021 or email [email protected]
Applications are now being accepted.