How to make money using the Clubhouse app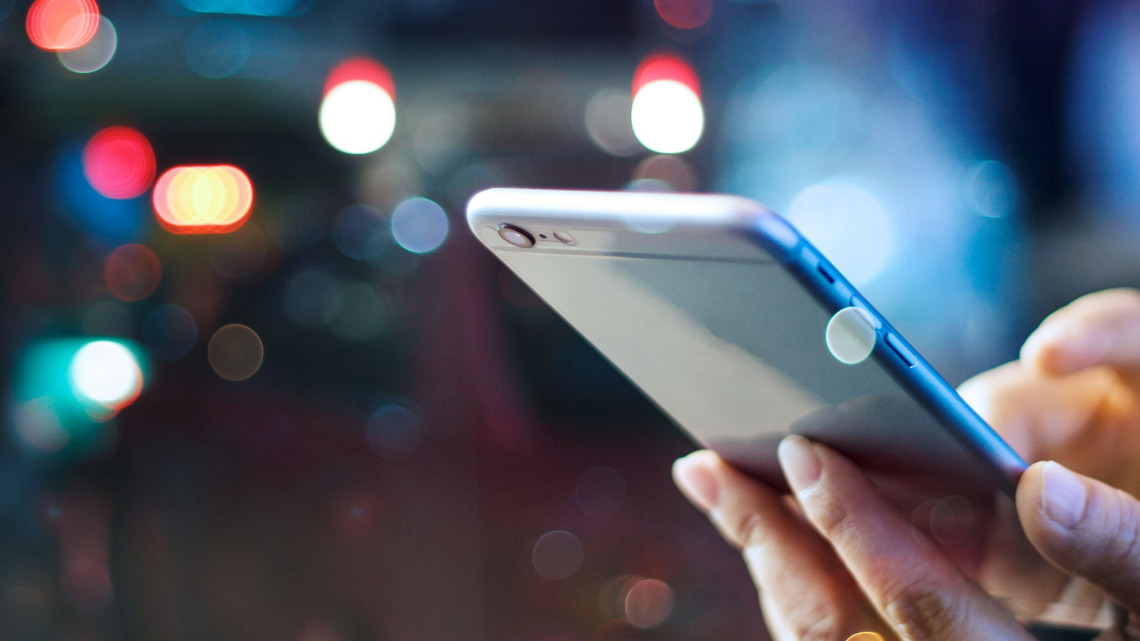 Season Bennett is a barbershop owner who uses the Clubhouse mobile app to earn tens of thousands of dollars a month. Last year she made six figures with it.
CHARLOTTE, N.C. — Clubhouse, a relatively new mobile app, is paving the road to prosperity for Charlotte entrepreneurs like Season Bennett, who earned $60,000 on the platform in just one month.
"The early people really win. They've already got their audience and they've got their foot in the door before everybody else," Bennett said describing her early entry into using the app.
Clubhouse facilitates conference calls via virtual rooms and is somewhat exclusive. requiring an invite from a current user to join. There's no video and it will not let you record calls without permission, but if you get invited to a discussion with an influencer who has a huge following the exposure can be lucrative. Bennett remembers the first time she participated in a Clubhouse chat. When she booked a one-on-one consult she saw dollar signs.
RELATED: Alternative baseball club looking for new members to expand program in North Carolina
"I realized, oh my gosh… I know how to teach classes online. I know how to create these six-figure business systems. I know how to do this," she said.
Before the pandemic, Bennett, a barbershop owner, and former corporate vice president built up her Instagram following to sell a book and online courses to others in the beauty industry.  
She said she's retooled her mission when salons and shops shut down.
"It's not just about social media here. I need to show them how they can teach classes online and hold the events that they usually held in person online," she said.
At Clubhouse, Bennett started moderating her own sessions. She tapped into her established audiences on Instagram and Facebook to drive her engagement.
"While you're talking on the stage and you're giving valuable information people can actually just click right on your head, on your profile picture, and scroll down," she explained. "They can just click with their finger over to your Instagram or your Twitter profile."
Her sales soared doing what she calls the ultimate passive income strategy, and she already on pace to gross more money than last year.
"I was able to pull in well over six figures just from $27 and $39 classes last year," Bennett shared.
Her advice to entrepreneurs who want to parlay business into Clubhouse:
Make sure your other social media accounts are linked to Clubhouse, so potential customers can buy your products even while you're talking.  
Set up tabs to receive payments online.
Schedule your talks in advance so people know about them.
Partner with other influencers to leverage one another's audiences.
Be consistent with delivering your content.
"Remember it's not about you, it's about them.. and also let them know how they can contact you," Bennett emphasized.
Finally, she said if you're doing business with someone else on Clubhouse do your own homework. Google them, look for their reviews and talk to people who've done business with them.
RELATED: Free money for parents: NC sent COVID relief money back because not enough parents applied for it. Now you have a second chance.