New Women's Business Center coming to Greenwood, U.S. Small Business Administration announces | Local Business News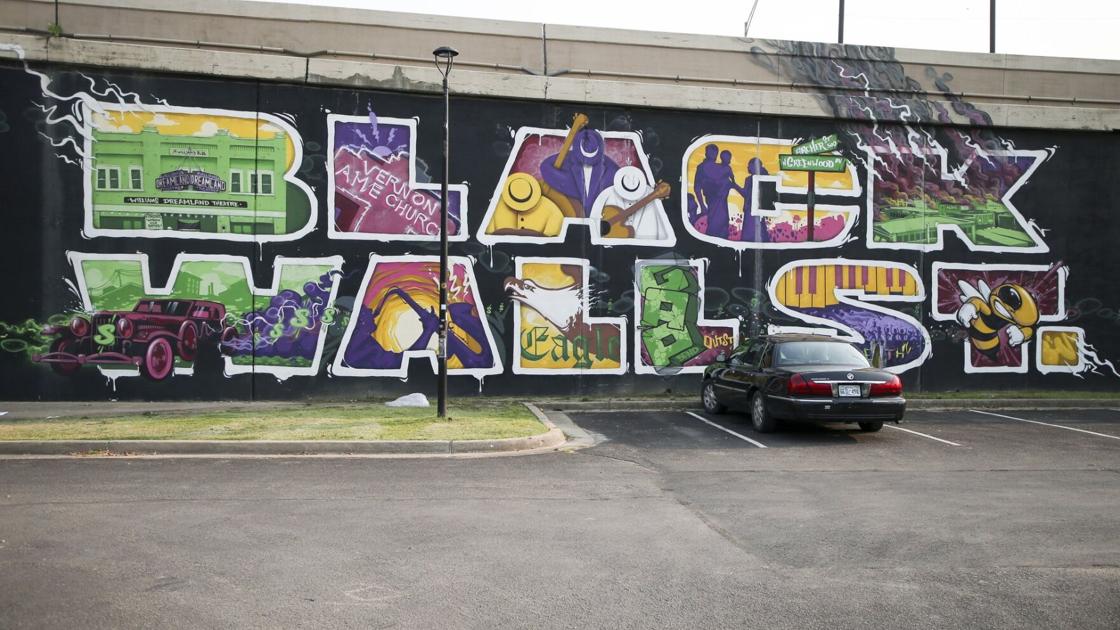 Natalie Madeira Cofield, assistant administrator of the SBA Office of Women's Business Ownership, said that "the opening of a Women's Business Center in Tulsa's Greenwood neighborhood will be historic for Oklahoma and for our nation, and we look forward to supporting the local small business ecosystem by providing the resources needed for women entrepreneurs in Greenwood to grow and expand."
"The new WBC also builds on the Biden-Harris Administration's commitment to increase equity for all Americans through access to the SBA's vast network of resources and opportunities," she said in a statement.
The new Tulsa WBC will become the SBA's 138th Women's Small Business Center to offer one-on-one counseling, training, networking, workshops, technical assistance and mentoring to women entrepreneurs on numerous business development topics, including business startup, financial management, marketing and procurement.
In June, President Biden visited Tulsa to visit communities that have been left behind by failed policies and announce new steps to help narrow the racial wealth gap — including a commitment to use the federal government's purchasing power to grow federal contracting with small disadvantaged businesses by 50%, translating to an additional $100 billion over five years.
"When the president came, he didn't just come to make a speech," Culver said. "He made a commitment to entrepreneurship for this area. This is a great start."