NielsenIQ releases small business analytics platform | News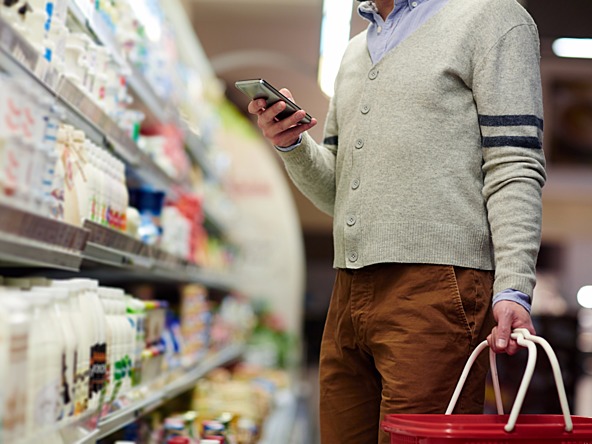 US – Consumer intelligence business NielsenIQ has launched an insights platform for small and emerging consumer-packaged goods (CPG) companies.
Byzzer is aimed at businesses that need simplified retail insights but which do not have the budget or capacity for employing a number of analysts. Industries covered include food, beauty, pets, cannabis and alcohol.
The platform, which is subscription based and available in the US, uses NielsenIQ's retail measurement and consumer panel data, and provides small and medium-sized businesses with access to brand email alerts and market reports.
The email alerts identify risks and opportunities related to market share, product distribution, pricing, market performance and promotion efficiency.
More than 30 market reports are also offered by Byzzer to help users understand key business opportunities and justify decisions, benchmark sales trends, understand the impact of consumers' habits on sales and identify business drivers.
Susan Dunn, chief revenue officer of NielsenIQ, said: "Data inequality isn't new to retail. Emerging brands, especially in CPG, are bootstrapping their way to growth when it comes to data because there has never been an opportunity to harness the insights available to larger competitors."