Rockville's Shop Local Supports Female Entrepreneurs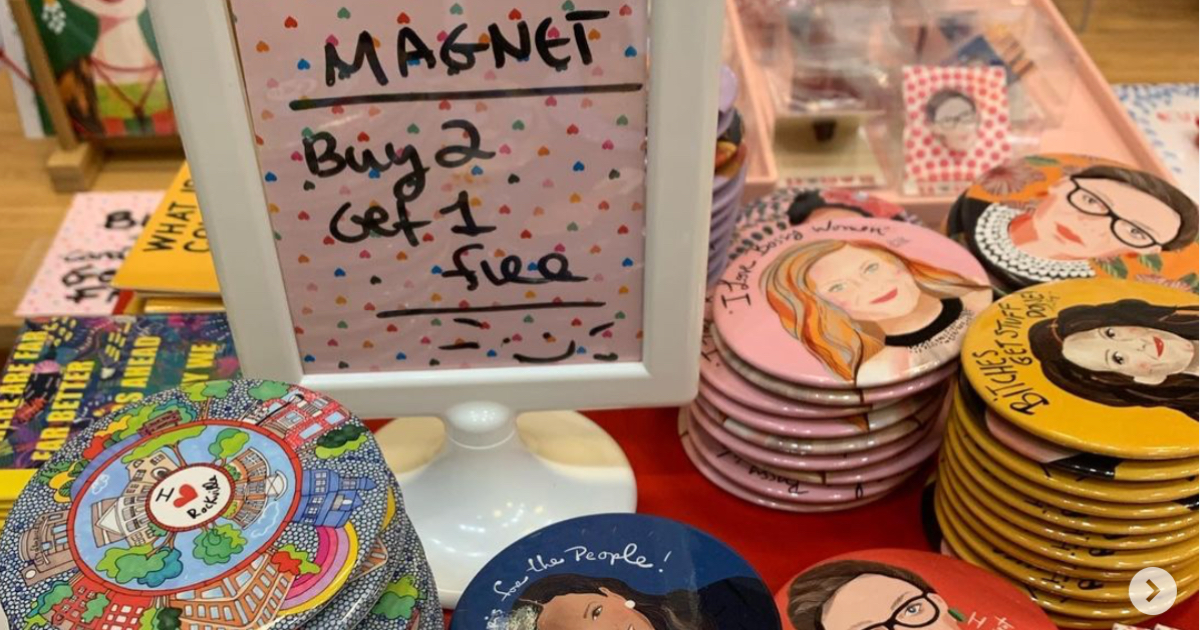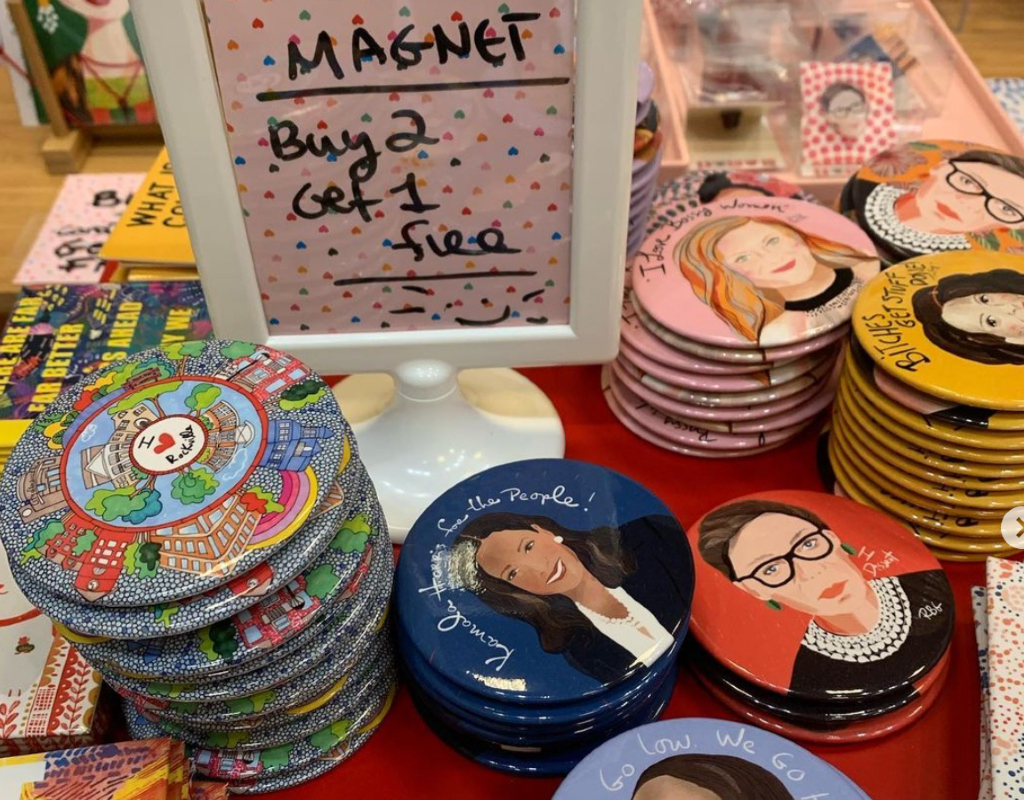 Rockville's Shop Local hosts start-up businesses at no cost and provides services to help women grow their businesses. Created in May 2019 as a pop-up store, Shop Local is sponsored by the Maryland Women's Business Center and has launched a variety of successful small businesses at the Rockville Town Square.
Currently, Shop Local's list of entrepreneurs includes:
According to Martha Jimenez, Supervising Business Counselor at the Maryland Women's Business Center and manager of Shop Local, Shop Local's mission is to create a business incubator for the retail industry. The program provides free spaces to women-owned businesses through Federal Realty in Rockville in order to conquer the local market and grow their business.
In addition to free business spaces, Shop Local provides access to capital, legal services and technical assistance. The program also provides educational and emotional support to women and assists them with their overall business plan.
Every six months, the program rotates vendors, including between five to six vendors at one time. In previous years, Shop Local has trained around 1,400 women, yet in 2020, the business trained over 2,000 minority women, witnessing significant growth even during the pandemic.
One of Shop Local's recent success stories is Sha's Creations, owned and operated by Aisha Khadar. Her business provides natural, organic skincare products to customers and operates at two locations. The business has also recently opened a spa.
Since beginning her partnership with Shop Local in January 2020, Khadar has received assistance with accounting, money management and her online presence.
"I came to Montgomery County Economic Development and Women's Business Center, because I know what they do for women-owned businesses," Khadar said.  "And I also know that there were a lot of opportunities for me to learn, to grow, to develop, and really to empower me as a woman to be able to structure my business and run my business correctly."
Khadar started her business after working as a nurse by trade. Khadar said she gave birth to three children with eczema and psoriasis, leading her and her mother to make soaps to treat itchy skin. She then would distribute the soaps to families at the hospital, leading the demand for the products she made to grow. Khadar now makes and carries around 122 products at her store.
"You leave your nine to five for a six to midnight shift, but it is worth every penny of it because I see the joy in people's faces when they call me to tell me what my product has done for them," Khadar said. "And it just makes you feel so good to give back."
In order to expand support for vendors, Shop Local hosted a sale on products this year for International Women's Day and Women's History Month. Businesses also discussed the importance of female entrepreneurship on social media.
"The future of this world is going to be the small business owner," Jimenez said. "We're still being moms, sisters, daughters, wives …  but still being successful in business."