Suazo Business Center plays critical role in helping small businesses stay afloat during pandemic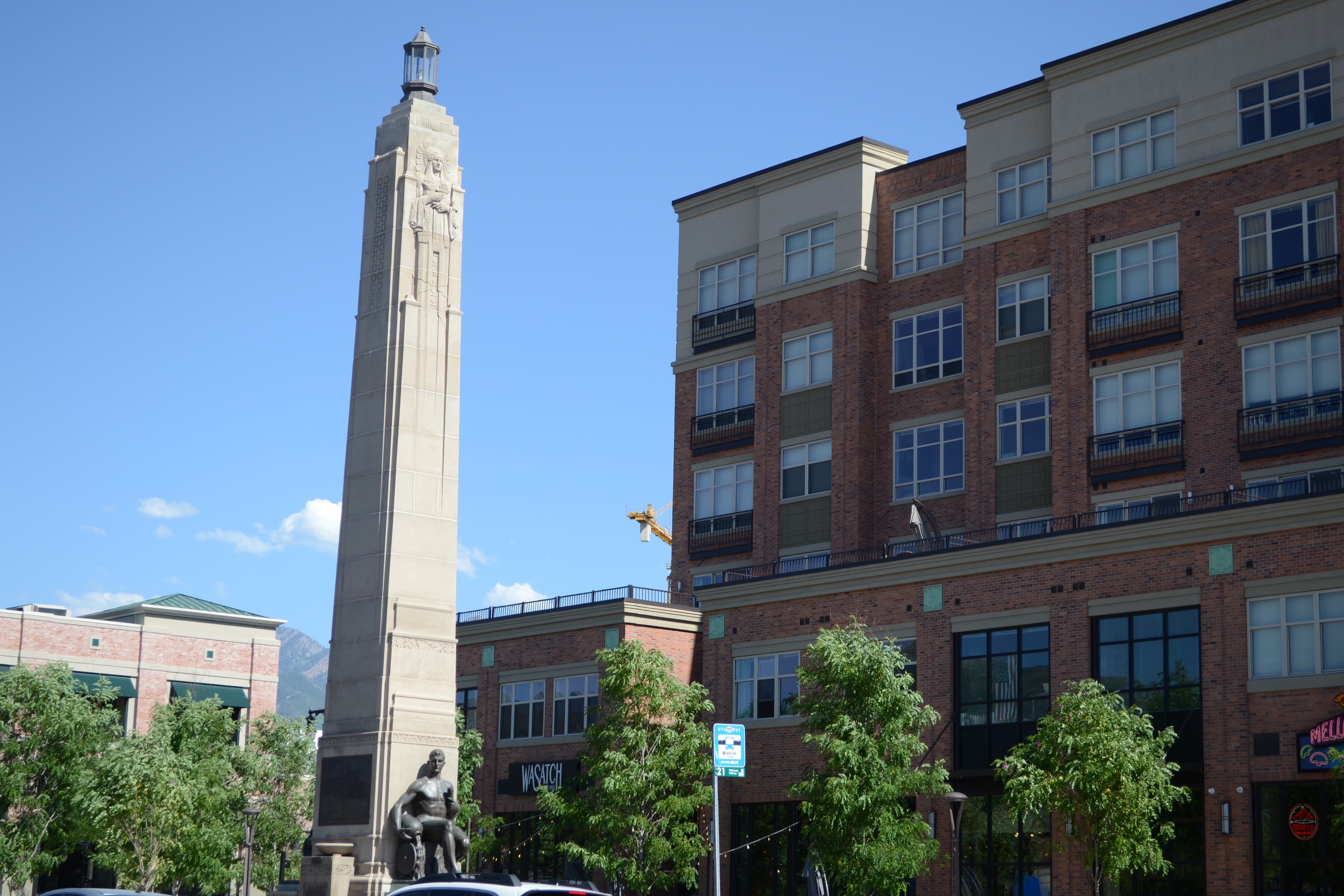 By Drew Crawford | [email protected]
The Suazo Business Center has served the Utah community since 2002 with a focus on empowering minorities to successfully run a business. 
During the last year, the center's mission has taken on extra significance due to the economic windfall brought on by COVID-19. 
"One of the things about how the pandemic impacted us is that we were slammed. We were absolutely slammed," Executive Director Silvia Castro explained. "There was so much need and just being able to keep up with the demand and trying to find those resources."
To help mitigate the impact of last year's hardships, Comcast contributed a $17,500 grant that has allowed the Suazo Business Center to help keep the doors of 1,021 Utah small businesses open.
According to Castro, many people aren't aware of how financially devastating COVID-19 has been to the businesses of minorities. 
"Small businesses were the hardest hit. Not only were they the hardest hit, but minority businesses were even worse hit, because of the industries that they are in," Castro said. "The money provided the ability for us to reach out to them individually and also to provide training online for them to be able to make it and survive."
The funding has enabled the classes that were once held in person to grow from 30 attendees to 200 attendees in a virtual format. Because of this increased support, the center has seen only three of its businesses close during COVID-19. All of the other businesses, have fortunately managed to stay afloat.
"We talked about going digitally before, but the pandemic forced us to. This funding allowed us to make the jump and to make it quick," Castro said.
Castro emphasized that the funding and support that local businesses receive go far beyond a certain dollar amount and have the ability to touch the fabric of the community. 
"Small businesses make the backbone of every community. Whenever we work with a business it isn't just a business—it's the owner, it's the family and it's that community," Castro said. "For us making sure that they are able to make it and also to stabilize them, it means that not only that person but that family and other employees that come with us are able to weather that storm."
The Suazo Business Center can be followed on Facebook in both Spanish or English for the most up-to-date information on the classes and events that it is offering. Over the past few months they have offered courses with live instruction on digital marketing, basic accounting, among many others. 
Additionally, on their website, you can find classes that teach financial literacy, and you can set up a bilingual consultation for business guidance. The Center partners with other organizations to offer support, so visitors can find other helpful resources for support, such as grants, and programs that can be applied for. 
The Facebook page has also started a #SOYSUAZO business series on which the center has started to feature local businesses that it helps.