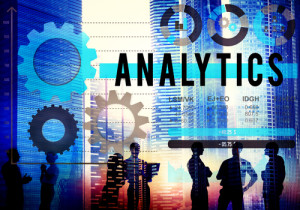 Many organizations have problems using business intelligence analytics on a strategic level. Here are the top big data analytics challenges they encounter.
While this year holds great promise for big data analytics, there are some obstacles to overcome. So, it is time to deep dive through the most typical big data analytics issues, investigate possible root causes, and highlight the potential solutions to those problems.
It's always better to think smart from the very beginning when your big
data analytics system is yet at the concept stage. Any fixes might be quite expensive
to implement once the system is already up and running.
In today's digital world, companies embrace big data business analytics to improve decision-making, increase accountability, raise productivity, make better predictions, monitor performance, and gain a competitive advantage. However, many organizations have problems using business intelligence analytics on a strategic level. According to Gartner, 87% of companies
…
Read More