Value of MBA can't be understated in business world | Education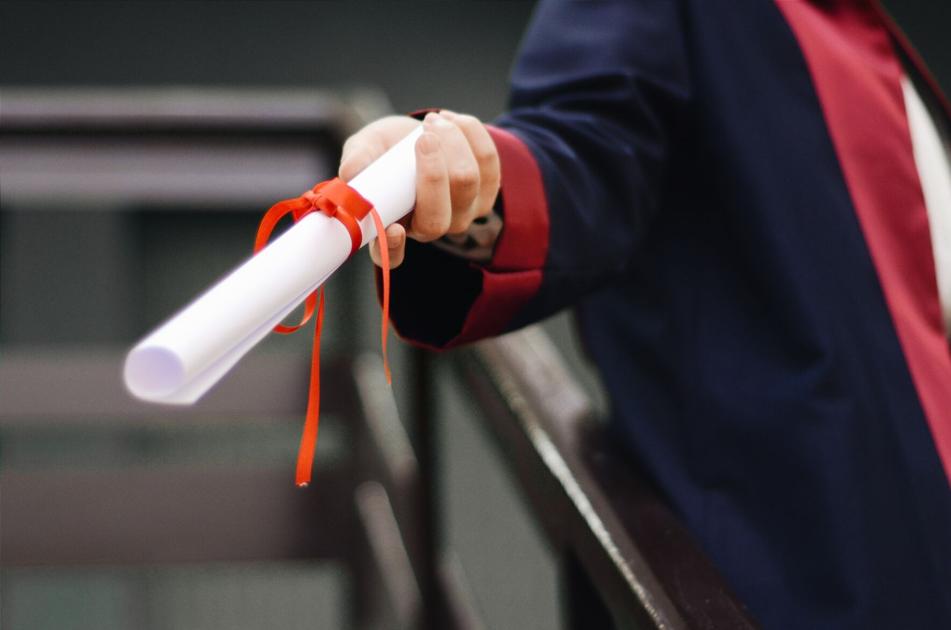 For many, getting a Master of Business Administration degree is a ticket to achieving higher success in the business field. Whether someone wants to open their own business, rise to a managerial position, or just make professional connections, an MBA is a flexible degree that opens the door for opportunities.
Cathy Dubois, associate dean of graduate and online programs at Kent State University; Elad Granot, dean and professor of marketing at Dauch College of Business and Economics of Ashland University in Ashland; and Walter Simmons, associate dean at Boler College of Business at John Carroll University in University Heights, said although the COVID-19 pandemic has affected the process of getting an MBA to some extent, it is still a valuable degree to attain.
"MBA still maintains a lot of value," Simmons said. "Because it is adjusting to the needs of corporations and other entities. So corporations, for example, are saying that they want more students with data analytical skills. MBA is making those adjustments … and the market might be down now, but things are getting better. And people just want to have that competitive edge. Whether they are making a lateral or vertical movement in an organization, they want to have that extra skill."
Granot said as valuable as an MBA is, it still requires a big investment on the part of the student. This investment can be even more challenging during an economic downturn such as the one the United States has experienced over the past year.
"Challenges are ever present, and certainly more accentuated during an economic downturn," Granot said. "MBA degrees are an investment. So it depends on the program, and it depends on the university offering it. But an accredited MBA is an expensive investment that takes off, but still requires that initial investment. And in a time of an economic slowdown, it's certainly harder to put those resources together."
Kent State offers multiple MBA programs, including full-time, online and an Executive MBA program. Although the full-time and online programs saw increased enrollment, the Executive MBA saw a slight dip, according to Dubois.
"I think people who are typically going into the Executive MBA program, a number of them had to pull back because they had kids at home, they had all these job demands, and they were overseeing all these people, and it was just too much of shifting sands for them," Dubois said. "Some of them took budget cuts. So they took salary cuts. There were a lot of factors for people who are 15 years out. Tyouhat puts you in your 30s and 40s. And that's a busy time of life."
Although economic downturns make it hard to afford to pursue a degree, Dubois said a slow job market is a great time to acquire a degree.
"I always tell students who are wondering what to do after undergrad, if they're not sure, I tell them to go on the job market," Dubois said. "And if you get a job you love, take it. If you don't, go to grad school. And that's my consistent advice for decades."
Granot had a similar sentiment about getting a degree to boost your skills and resume.
What you see in an economic slowdown, a lot of folks, for a variety of reasons, want or need to readjust their career paths," Granot said. "That translates into increased applications into MBA programs. Whether people have lost their jobs and are looking to upskill their resume, or are worried about losing their jobs and are starting to look for other opportunities and want to have a competitive edge, or whether they're launching a new business or whatever new venture that they're on, and realize the skills that an MBA could provide them with, if they don't have necessarily a business background or an advanced business degree."