Congrats
Four local legislators were recently named as Guardians of Small Business winners by the National Federation of Independent Business:
Brad Hawkins of East Wenatchee
Keith Goehner of Dryden
Joel Kretz of Wauconda
Mike Steele of Chelan
The NFIB Washington tallied votes taken on issues vital to small-business survival. Following the 2019-2020 session, lawmakers were graded on votes taken on 11 issues, nine of which were voted on in both chambers. A brief description of the 11 issues and each legislator's vote on them can be found in the NFIB Voting Record.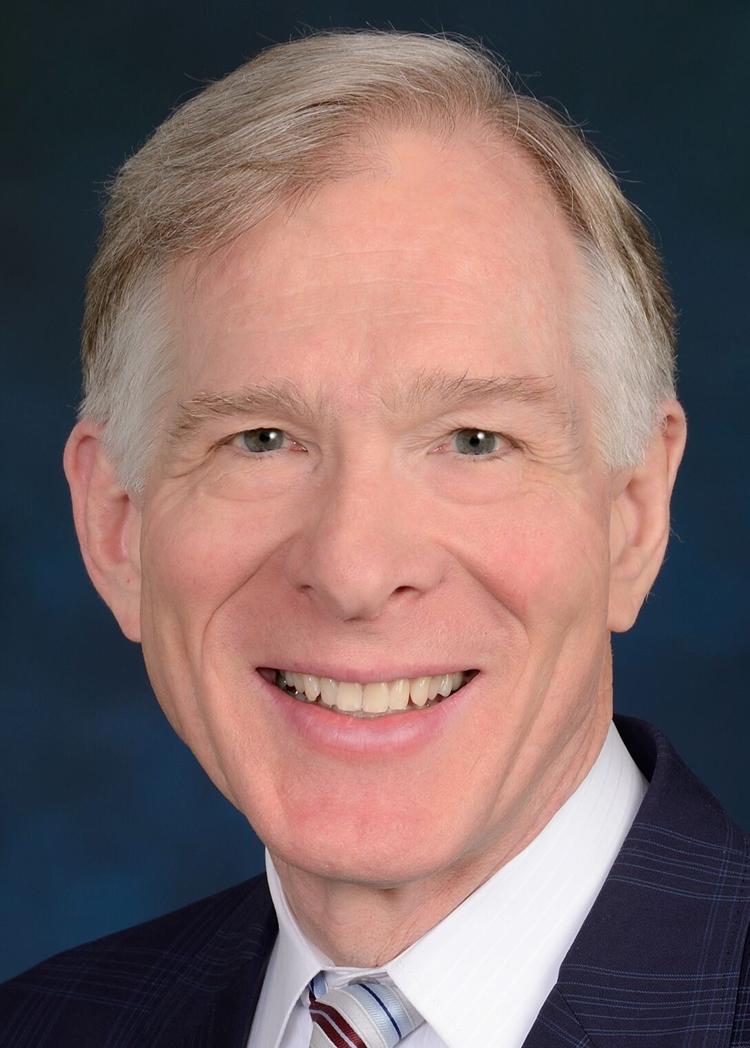 Russell J. Speidel has been named in Washington Super Lawyers, 2020 edition, as one of the top attorneys in Washington. Just 5% of the lawyers in the state are selected as Super Lawyers. Speidel has been named to the list every year since 2007.
East Wenatchee Mayor Jerrilea Crawford was awarded a Certificate of Municipal Leadership from the Association of Washington Cities. The AWC recognizes city and town elected officials for accomplishing training in areas such as public sector resource management, effective local leadership and more. Crawford was elected mayor this year after serving four years as a council member. Crawford completed more than 30 hours of training credits to earn the distinction.
Stemilt Growers recently held its grower awards ceremony via Zoom announcing the recipients of its 2019 grower awards. Distributed by Stemilt's field staff, 13 growers were selected and honored based on the fruit they produced during the 2019 crop year.
Here are the 2019 Stemilt Grower Award recipients — listed by orchard name and then by owner/manager:
Valley Red Cherry Award: Valley Roz, Eric and Kyler Hansen
Hill Red Cherry Award: Highland Partnership, Doug Stockwell, Steve Scheib, and Josie Acuna
Organic Cherry Award: O'Brien, Craig and Chad O'Brien
Rainier Cherry Award: Buena Vista, Pedro Martinez, Elia Cabrales, Miguel Cabrales, Patricio Izazaga, and Damaris Izazaga
Organic Pear Award: KMO No. 1 & No. 2, Kyle Mathison
Gala Award: Capstone 58, Juan Cuevas
Red Delicious Award: Champs, Bernardo Reyes
Honeycrisp Award: Highway 28, Bernardo Reyes
Granny Smith Award: Royal Bluff No. 2, Manuel Martinez Sr, Dain Craver, Manuel Martinez Jr.
Pink Lady Award: Capstone 58, Juan Cuevas and Daniel Berber
Fuji Award: Ice Harbor 700, Chuck Cutforth
Organic Apple Award: Highway 28, Bernardo Reyes, Jose Garcia, Salvador Cardenas, and Ismael Torres
Pear Award: Thornton No. 2, Geoff Thornton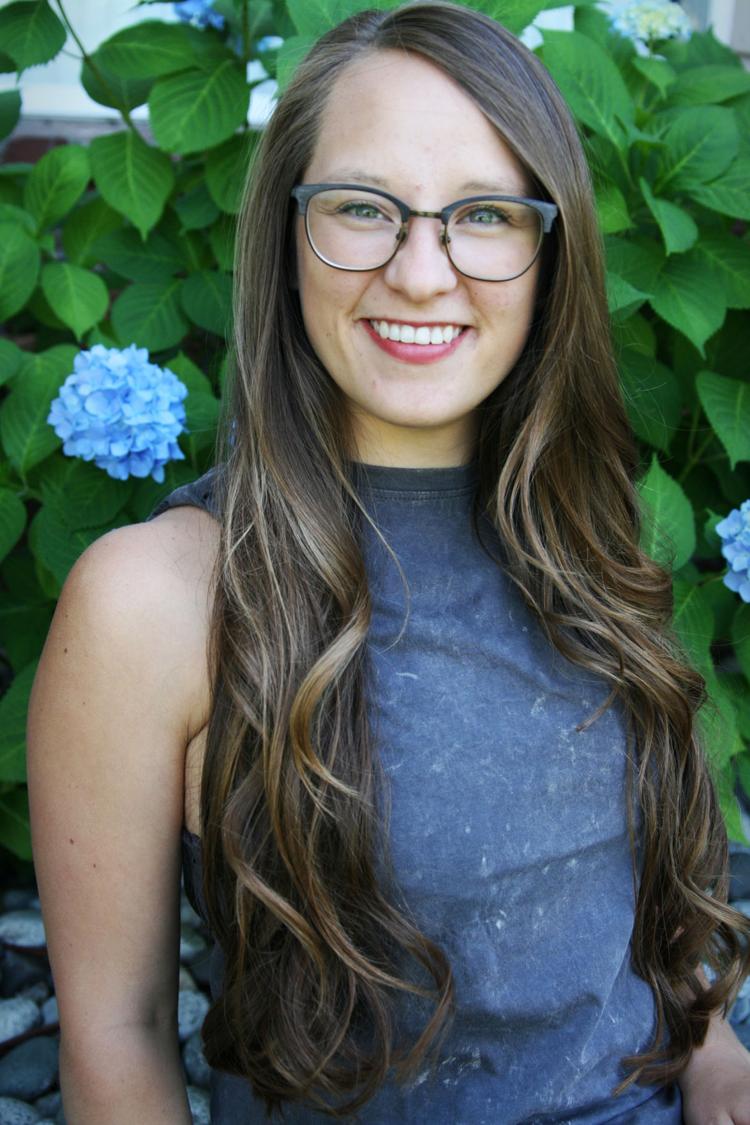 AnnMarie Morris has been promoted to the position of advertising sales manager at The Wenatchee World.
Morris joined the Wenatchee World two-and-a-half years ago as an advertising account representative and sales coach, leading the sales process for the team.
Her new duties now progress from working with the advertising sales staff as a sales coach to leading them as a manager and being the point person on all the advertising and event initiatives throughout the year, said General Manager Sean Flaherty.
Flaherty said Morris' leadership skills are a good match for the new post.
"AnnMarie is exceptionally skilled with how she understands our customers' marketing needs and then translates them into real advertising and marketing tactics from digital, print or social media," he said.
Morris said her goal is to help clients and staff.
"A huge part of a company's success in marketing comes from an open and trusting relationship with their advertising account representative," she said. "The better understanding that we can have on their challenges, successes, and goals; the better we can carry that into their advertising to drive real success. All of my efforts go into providing the best training and education to our advertising account representatives here at the Wenatchee World so that our clients get the best service and results possible."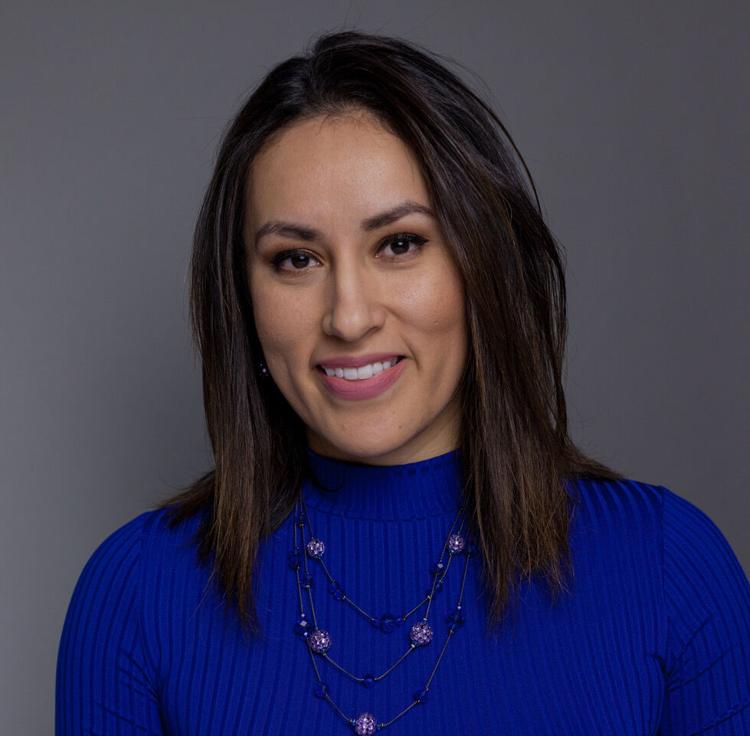 North Cascades Bank has promoted Erica Anaya to assistant vice president, business development officer. She previously served as a senior personal banker. She has been with the bank for 13 years and graduated from Chelan High school in 2006.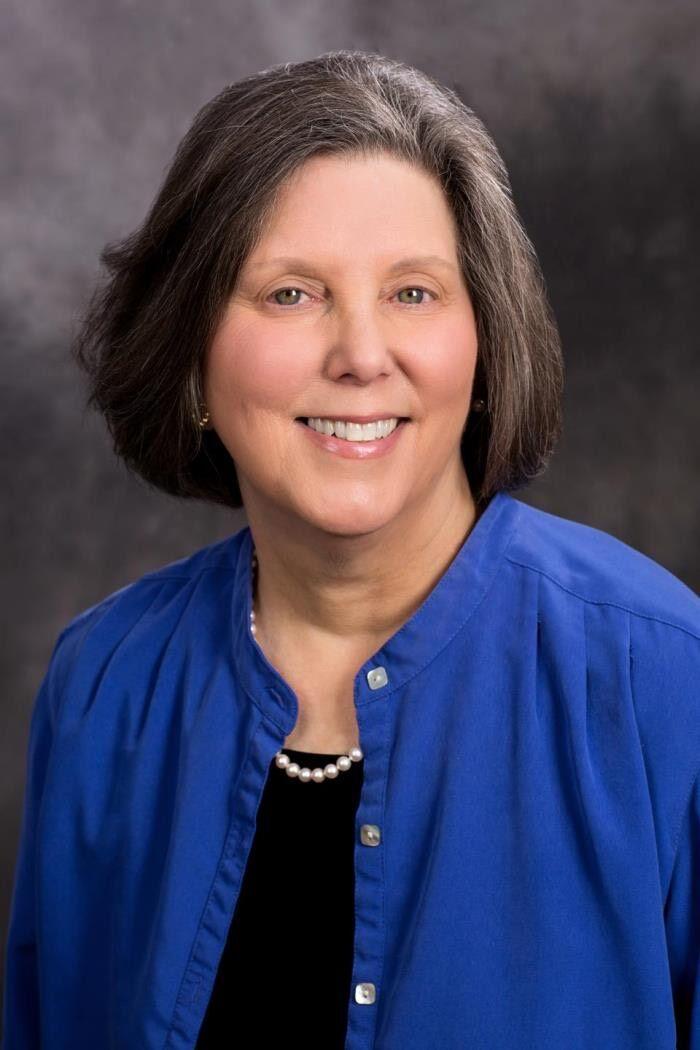 East Wenatchee City Councilwoman Shayne Magdoff recently received a Certificate of Municipal Leadership from the Association of Washington Cities.
AWC's Certificate of Municipal Leadership program recognizes elected city officials for accomplishing training in the following four core areas with a completion of more than 30 hours of training credits:
Roles, responsibilities and legal requirements
Public sector resource management
Community planning and development
Effective local leadership
New jobs, new faces
Commissioner of Public Lands Hilary Franz has named Allen Lebovitz as the wildland fire liaison for the state Department of Natural Resources. Lebovitz previously worked for the agency as an aquatic habitat restoration manager. His other experience includes work as a forester and ecologist in the private and nonprofit sectors a well as running his own timber and logging company.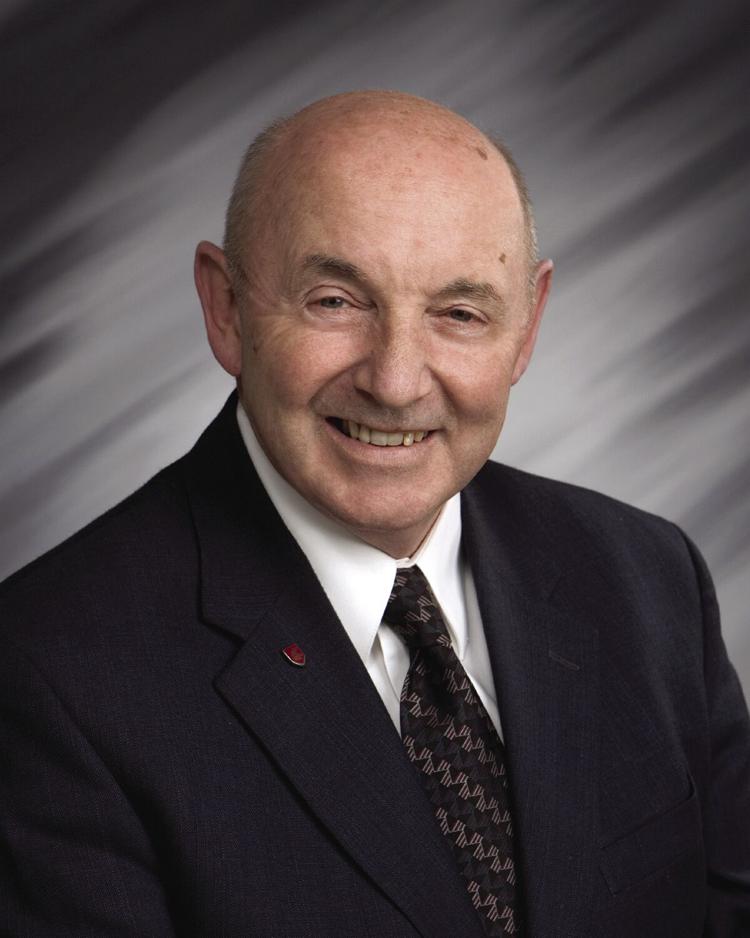 Chelan PUD Commissioner Randy Smith was named chair of the Policy Makers Council, an advocacy group representing more than 2,000 public power utilities nationwide. Smith has served as a Chelan County PUD commissioner since 2006. He represents District 2, which includes Lake Wenatchee, Leavenworth, Cashmere and Number 2 Canyon. He also has served as president of the Washington Public Utility District Association and president of the Council for Agricultural Research Extension and Teaching.
Israel Garcia has been hired for the family and community engagement specialist at Pinnacles Prep public charter school. Garcia is from Wenatchee and graduated from Wenatchee High School in 2012. He received his associate degree at Wenatchee Valley College and then a bachelor's in social services from CWU in 2017.
Wenatchee Rescue Mission has announced Phil Schultz as executive director. Schultz brings 24 years of homeless ministry experience to the Valley.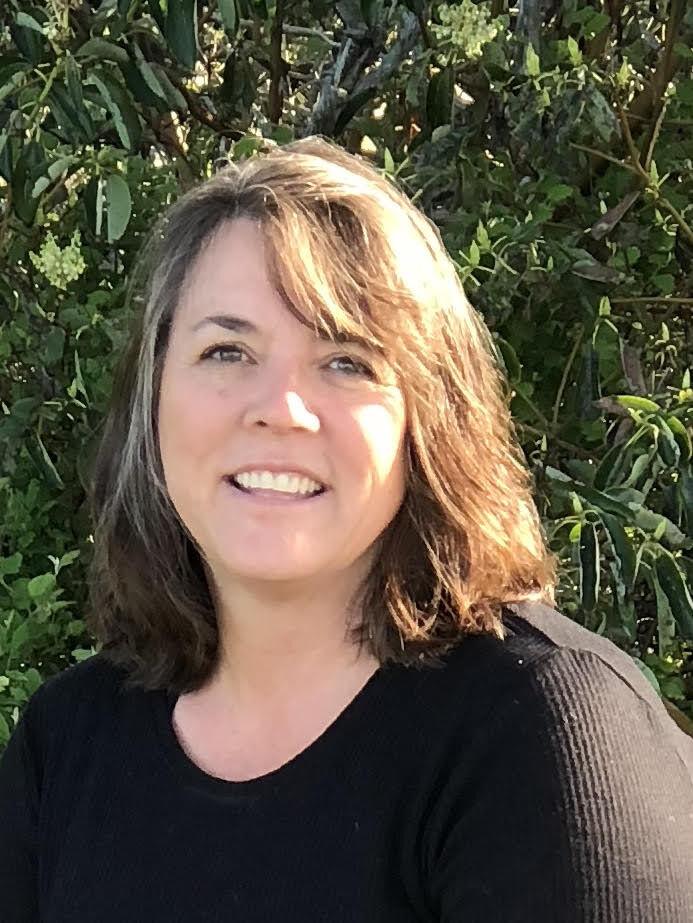 Prime Point Care Consulting has welcomed Tamara Steffen as a new Aging Life Care Manager. Steffen has worked in social work and healthcare administration over the last 20 years in Central Washington and she will be providing objective assessment, oversight, and expectations of present and future functional, medical, and social support for the aging individual.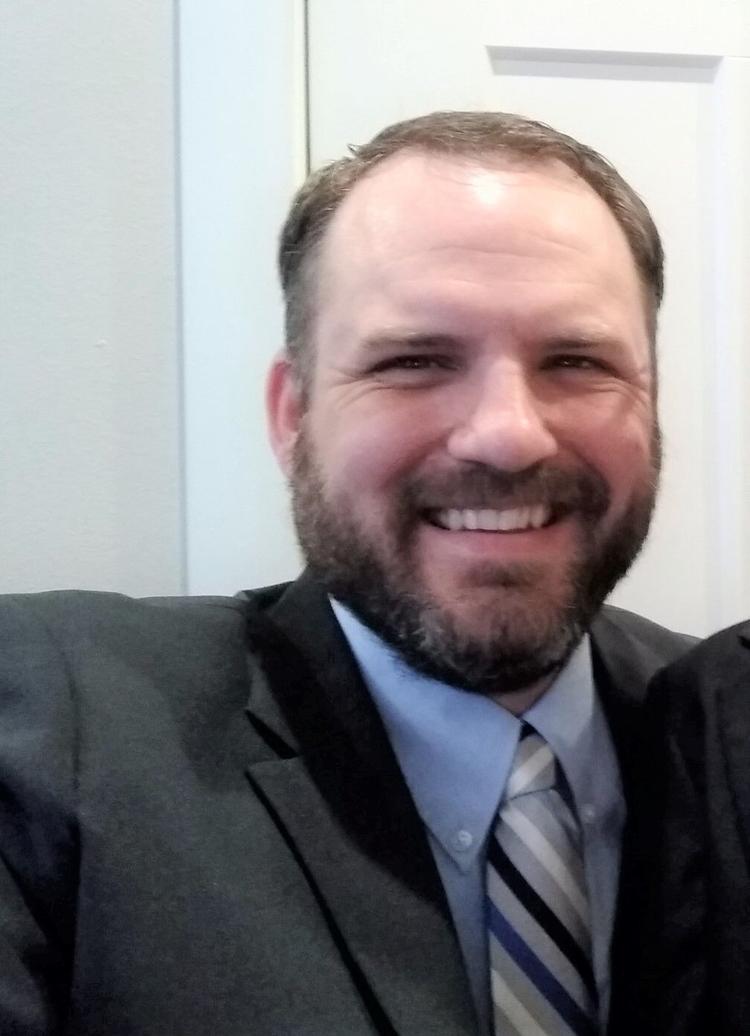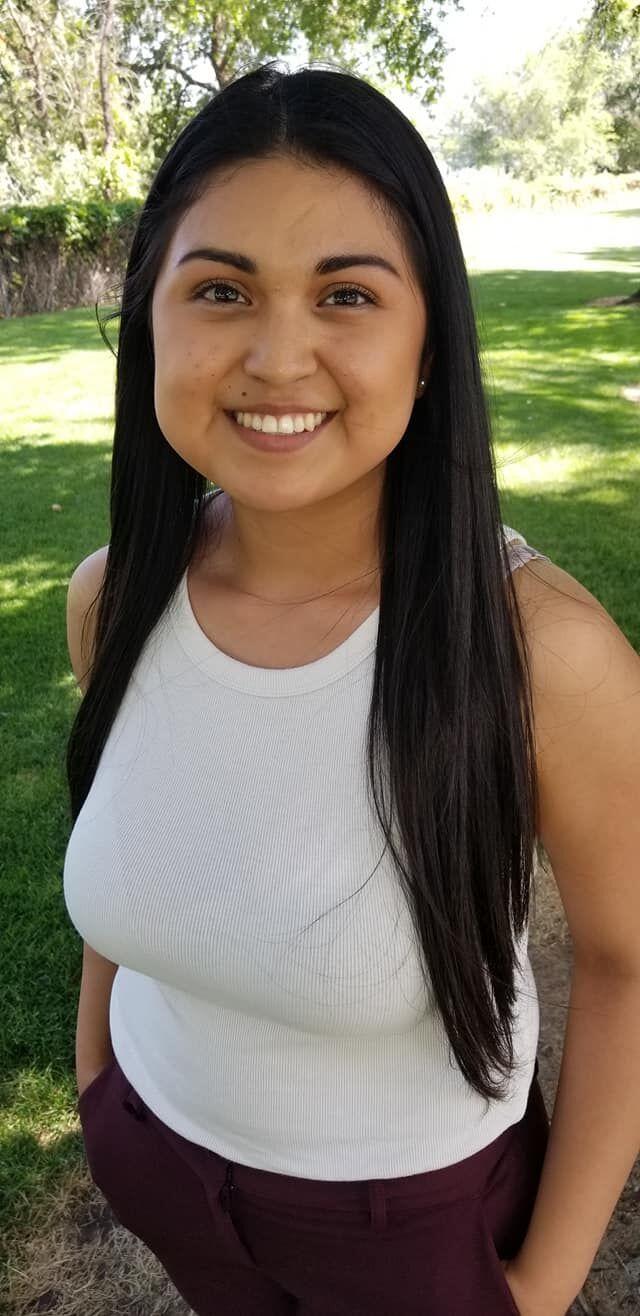 Chelan Douglas County Volunteer Attorney Services recently welcomed attorney Stephen Krake of Krake Law as new board member. The nonprofit also has added Sarah Velasquez as client services specialist.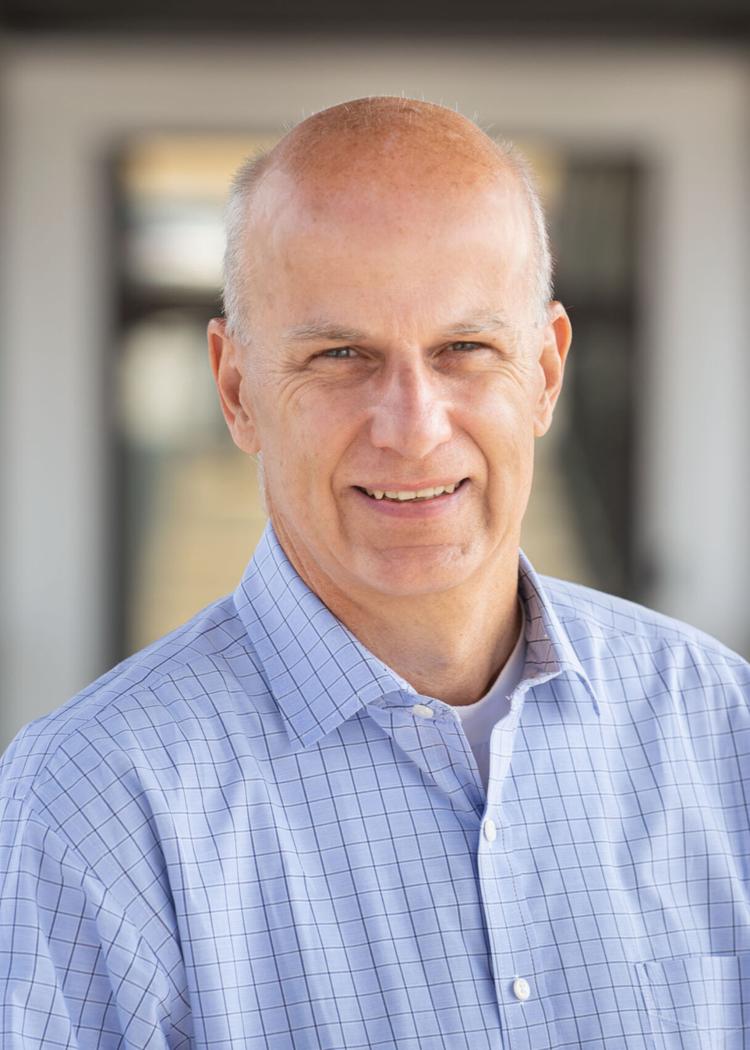 Cristian Wulf is the new chief financial officer for Stemilt Growers. Wulf has 32 years previous experience in various senior management roles. As CFO, Wulf will lead Stemilt's finance organization and serve on the executive leadership team. He replaces David Millheisler, who retired earlier this year.
Forte Architects has announced the promotion of Ellyn Freed and Kristofer Larsen to principals in in the Wenatchee firm. Freed Joined Forte in February 2018 and Larsen joined in May 2012.
Starr Ranch Growers has added Shawn Loudon to its sales team. Loudon has 17 years of experience in the industry and has managed accounts such as Aldi's and Sam's Club for Domex.
Kim Dunbar is the new financial adviser for Edward Jones' Chelan branch. Dunbar received a bachelor's degree from the University of Washington and her experience includes The Boeing Company and the Lake Chelan Health & Wellness Foundation.
— Cala Flamond, World staff