First Houston-area Costco Business Center opens in Stafford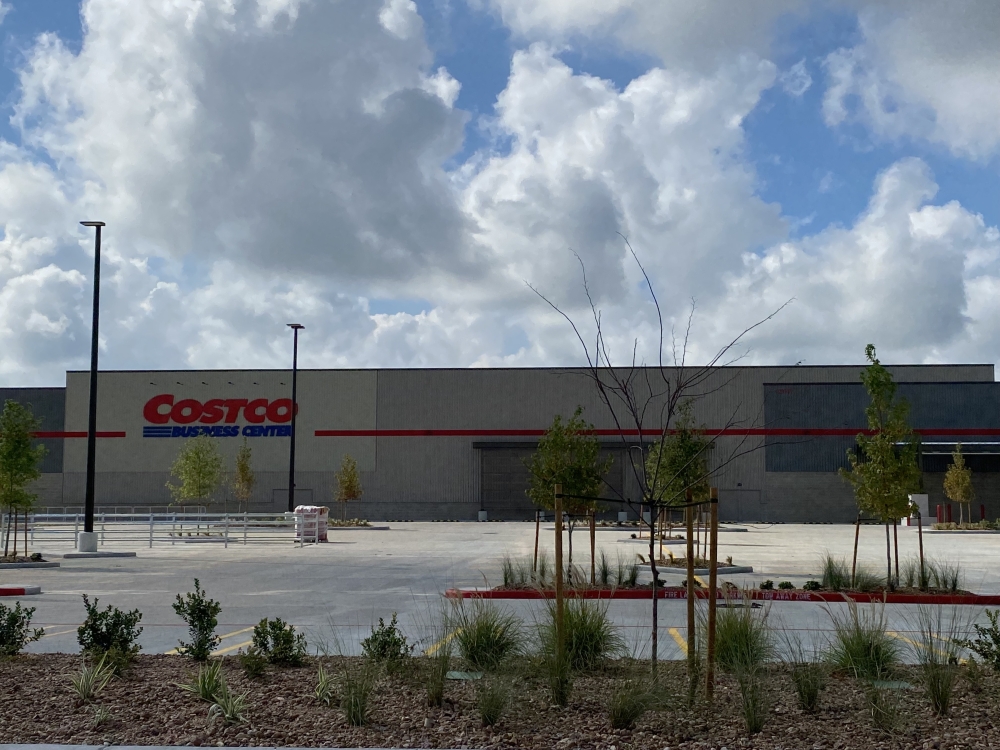 The first Houston-area Costco Business Center opened in Stafford on Oct. 20. (Holly Galvan/Community Impact Newspaper)
Costco Business Center opened in Stafford on Oct. 20 at 12717 Network Drive.
The Costco Business Center in Stafford is the second location in Texas. The new 148,000-square-foot store is located on 13 acres near the intersection of Hwy. 59 and Kirkwood Road.
About 70% of items found at a Costco Business Center are different than items found at a regular Costco, including restaurant and commercial appliances. Product categories at the business center locations include dry grocery, fresh foods, beverages, snacks, food service containers and utensils, commercial appliances, break room essentials, office supplies and furniture, janitorial, hardware, and automotive supplies. Costco Business Centers do not feature clothing, books or sporting goods, and they typically do not have on-site pharmacies, liquor stores or eye care centers. All Costco members are welcome to shop at the new Costco Business Center .
"The goal of our business center is to provide an expanded selection of high-quality, brand-name products to meet the needs of businesses at Costco's low warehouse prices," said Rob Parker, vice president of Costco Business, in a press release. "Plus, we offer the convenience of delivery to businesses throughout the Greater Houston area."
346-309-3871. costco.com/warehouse-locations/stafford-bus-ctr-stafford-tx-1487.html