Minority business help in northwest Ohio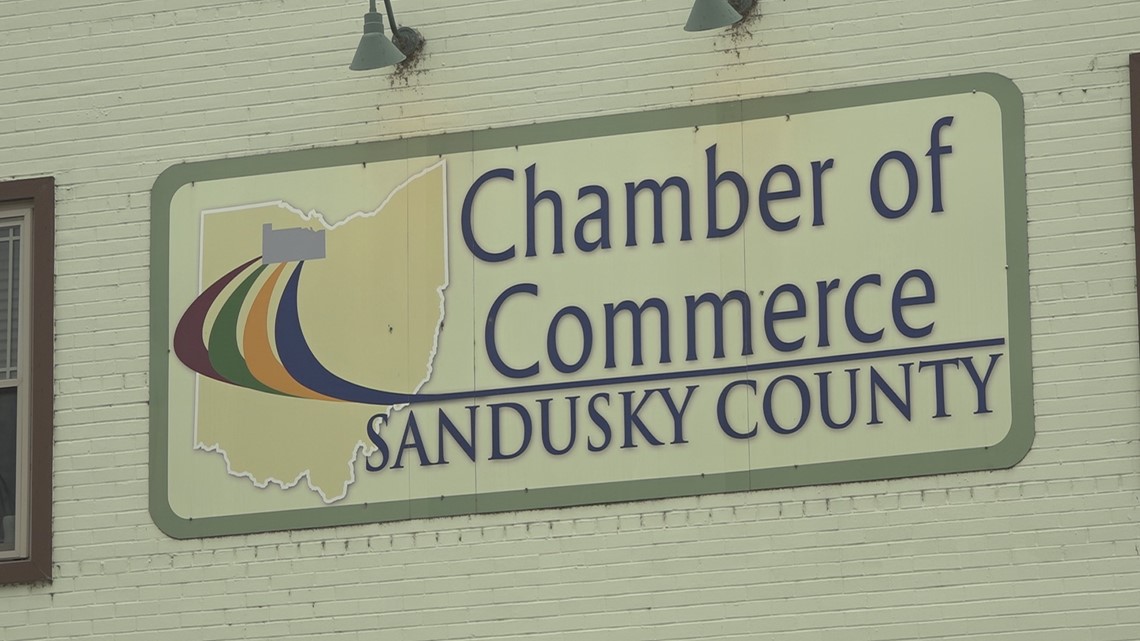 The MBAC office will offer one-on-one consultations with minorities who wish to start their own business or expand an existing one.
FREMONT, Ohio — The city of Fremont will soon be offering more help for minorities who want to start up their own businesses.
Once a month, minority members, along with women and veterans, will be able to sign up for one-on-one consultations with someone from MBAC.
Shari Mullen, Fremont's director of diversity and inclusion, said currently about a dozen people in Fremont could use these services to get their new local businesses either off the ground or expanded.
"Help the entrepreneur from the start if they're at the idea stage of their business. They can meet them in the middle stages if they need support with expanding or marketing. They'll also be able to offer resources on capital access," Mullen said.
Along with learning how to get their businesses started, the partnership with the chamber means these new business owners will also be connected with all other chamber members.
"They'll be able to meet other business owners who have gone through the same struggles that they have and meet people that can help them along the way not just what we provide," Chamber of Commerce Executive Director Rachel Wynkoop said.
Due to COVID-19, all Minority Business Assistance Center meetings are currently being done virtually. However, the plan is to have that satellite office opened up at the Sandusky County Chamber of Commerce by August.