Apple's App Store is being investigated by the UK competition watchdog over concerns about possible unfair practices that could ultimately mean consumers are paying higher prices.
The Competition and Markets Authority (CMA) said its probe into the iPhone and iPad maker was partly prompted by complaints from app developers.
Apple's terms mean that developers can only distribute their apps on its devices via the App Store and some of them are required to use Apple Pay to charge for add-ons or upgrades.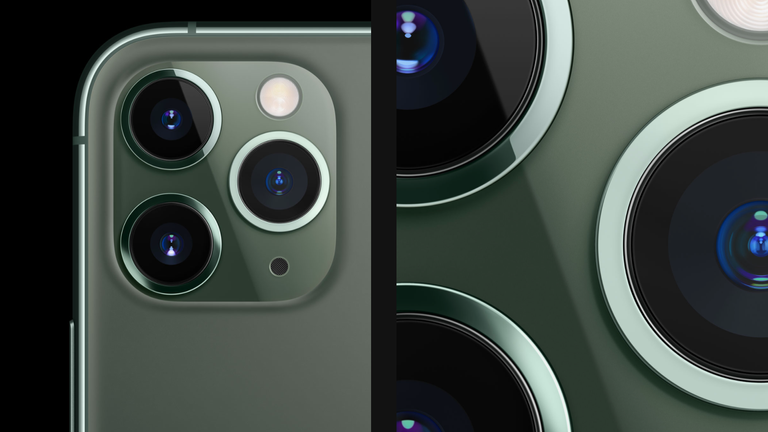 Each time a consumer buys an app or makes one of these in-app purchases, Apple charges a commission of up to 30%.
Several developers reported that the company's terms and conditions were unfair and could break competition law, the CMA said.
The watchdog's chief executive Andrea Coscelli said: "Millions of us use apps every day to
…
Read More