Women's Business Center Recognizes Two Valley City Businesses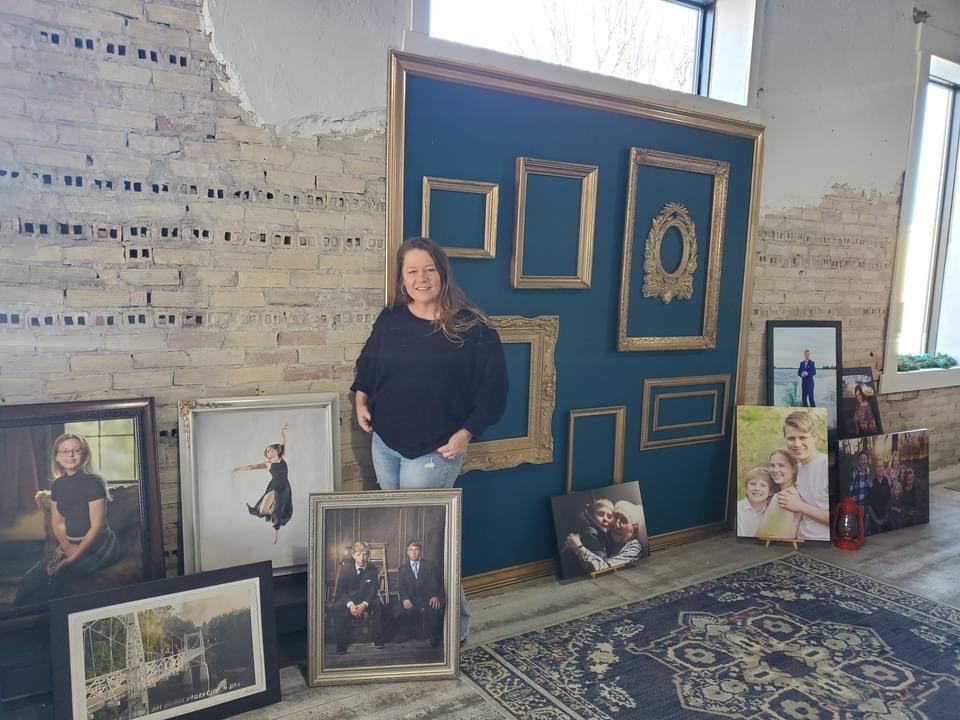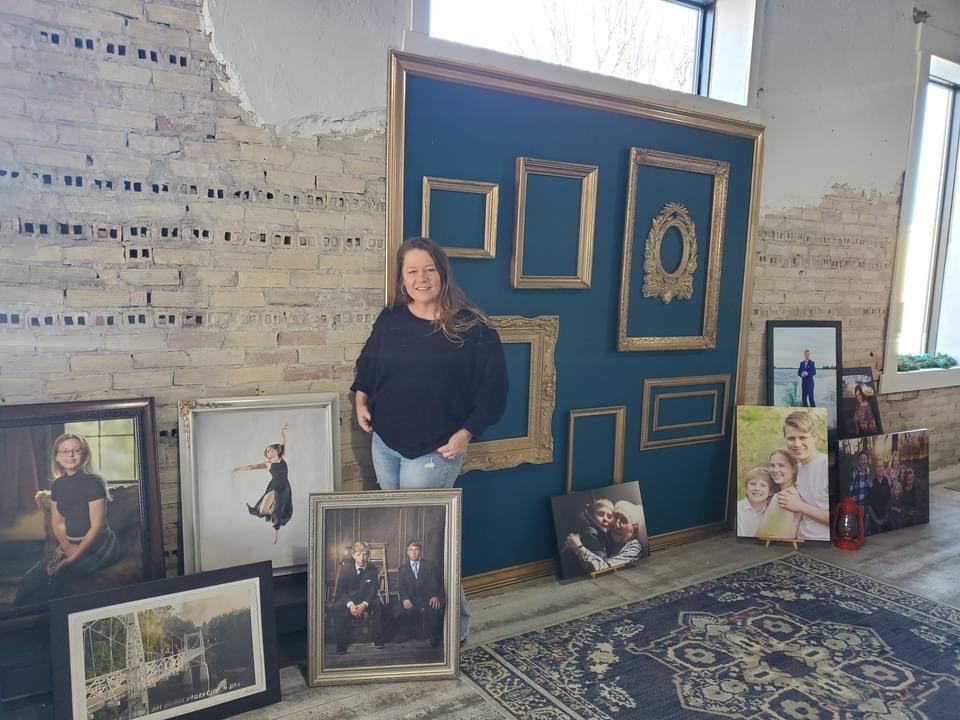 VALLEY CITY, N.D. (NewsDakota.com) – North Dakota Women's Business Center recognized Diane J. Hochalter photography and Penny Wolla's Blush Boutique.
The following is a news release from Kayla Mediger, a program manager for North Dakota women's Business Center.
Mediger took the opportunity to give a special shout out to two certified woman-owned businesses in Valley City.
"Diane Hochhalter, a new certified Woman-Owned Business with the state is the owner of Diane J Hochhalter Studio. Diane's had a camera in her hand since she was 15 and after her career in nursing decided to bring this passion of hers to life and has been a professional photographer for the last 6 years. She finds so much joy in photography and offers a variety of different services, with her passion and specialty in senior photos! She enjoys capturing people for who they are and loves when a client gets to actually see themselves how we and the world see them. It isn't just photography for Diane it truly is an ART. Diane and her family were able to transform a historic downtown building into a photography studio where her clients get the full experience! Diane's work has been published and has received an Award of Merit! Make sure to check out her incredible work on her site called the "Intention Project". When asked why she wanted to certify at the state level she shared, "To legitimize my business!" Diane, you are doing so much more than that! Thank you for sharing your story with us!
Penny Wolla, long time standing certified Woman-Owned Business with us just renewed for her 4th year! Owner of Blush Boutique in Downtown Valley City, known as the woman who "shook the rug" downtown Valley City as she was able to bring her dream to a reality after a full remodel creating her dream space! It all started with her and her sisters side hustle called Project Paper Co. They started online creating greeting cards with fun sayings and bringing inspiration to others! They started what they called Project 15 where every week out of the blue you would write a letter to someone and journal about it! It couldn't be for a birthday or anniversary it truly was to spread kindness and inspiration through the mail letting them know you were thinking of them! She still sells cards in her boutique but has expanded to a gorgeous store front offering affordable trendy clothing, accessories, and her claim to fame and exclusive Lake Ashtabula swag! Penny shared that she certifies every year for the benefits and connections of the state certification! Penny enjoys coming to work every day and shares that it's a powerful title to be a Woman Business Owner and we couldn't agree more! Congrats Penny to 4 years and many more!
Meeting with these two women was absolutely refreshing as they advocate and inspire each other but also other women business owners in their community! Penny and Diane are paving the way for women in business not only in Valley City, but across the state." Make sure to check them out at: Diane J Hochhalter Studio and @blushoncentral
Kayla Mediger
NDWBC
Program Manager
Women Owned Businesses Recognized