CI NATION ROUNDUP: Lebowski's Grill upends expectations in North Austin; first Houston-area Costco Business Center opens in Stafford and more top news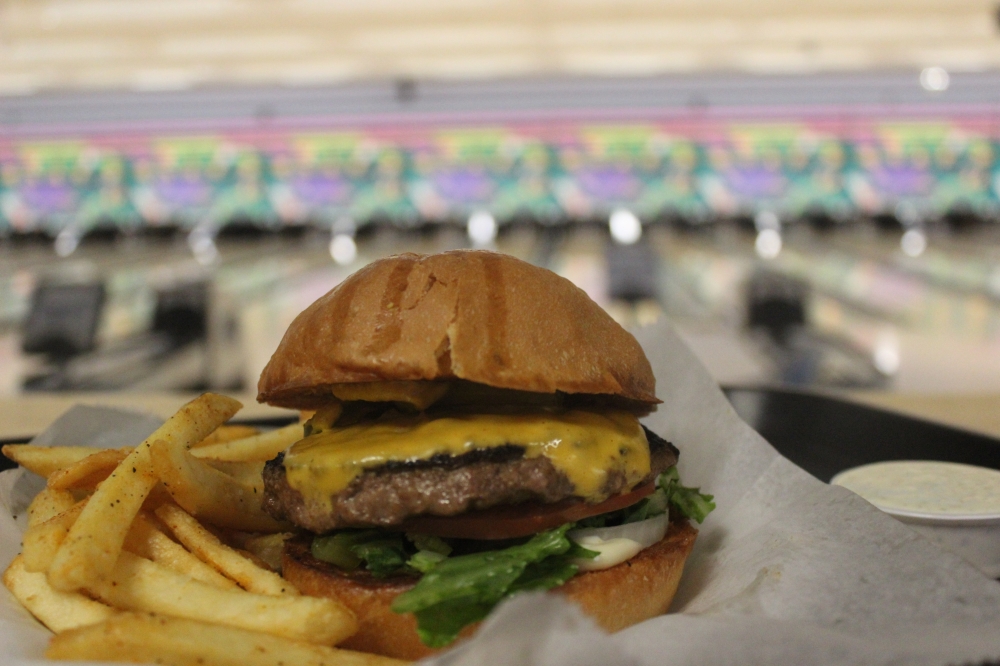 "The Dude" is the signature burger at Lebowski's Grill. (Olivia Aldridge/Community Impact Newspaper)
Take a look at the top five trending stories across all of
Community Impact Newspaper
's coverage areas as of Oct. 26.
Note: The following stories were published Oct. 25.
Central Texas
Bowling alley burger dive named after a cult film upends expectations in Austin
At first glance, Lebowski's Grill looks just like any other bowling alley concessions spot: an order window, a small kitchen and a menu featuring burgers, chicken tenders and fries. Owner Helen Alger knows there is more to Lebowski's than meets the eye, but says she does not mind having the element of surprise.
Southern-style eatery now open on the Georgetown Square
Goodfolks, a southern-style eatery located on the Georgetown Square, officially opened Oct. 25 and is serving a limited menu.
3 businesses now open or coming soon in the Cedar Park, Leander area
Check out three businesses now open or coming soon in the Leander-Cedar Park area, including a new Chipotle, the second location of a gaming center and Slab BBQ's new location.
10 restaurants now open, coming soon in Round Rock, Pflugerville
Looking for a new place to eat or drink in your neighborhood? Check out this list of restaurants that have recently opened or are coming soon to Round Rock, Pflugerville and Hutto.
Greater Houston
First Houston-area Costco Business Center opens in Stafford
The Costco Business Center in Stafford is the second location in Texas.
Olivia Aldridge, Brittany Andes, Taylor Girtmna, Brooke Sjoberg, Carson Ganong and Holly Galvan contributed to this report.