City, business leaders celebrate opening of new aquatic center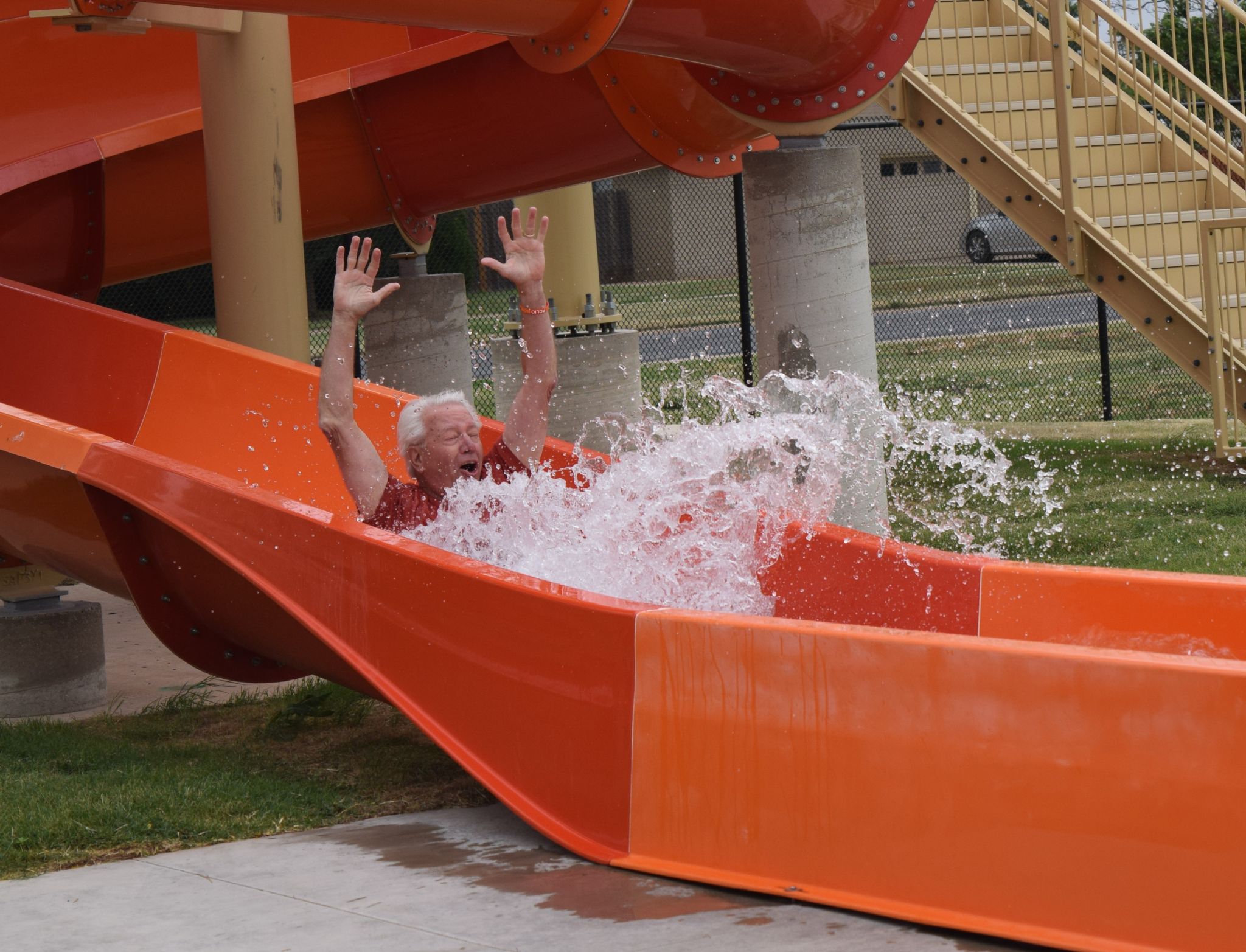 The new Plainview Aquatic Center has received an average of about 350 visitors each day since it officially opened for business Friday.
On Monday, Plainview Chamber of Commerce members and city leaders gathered at the facility to celebrate and to cut ribbon. Among those in attendance was former mayor, Wendell Dunlap, whose administration led the planning phase and construction of the project.