New Women's Business Center of Central Appalachia will provide training, assistance and loan capital | Ohio News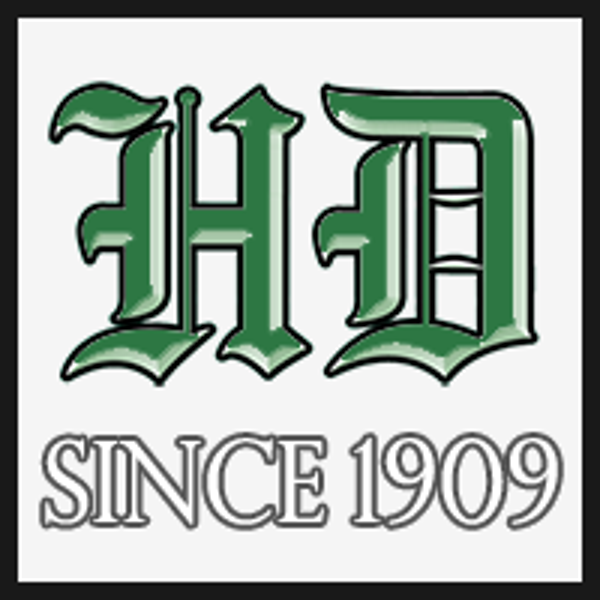 PORTSMOUTH — ECDI, in partnership with the U.S. Small Business Administration and Shawnee State University, has announced it will open the Women's Business Center of Central Appalachia in Portsmouth this year.
This will be ECDI's fourth women's business center in Ohio, and is part of the SBA's historic launch of 20 new women's centers across America.
ECDI is a U.S. Small Business Administration intermediary microlender with a focus on women, minorities and low- to moderate-income individuals.
The Women's Business Center of Central Appalachia will be pivotal to the growth and success of women-owned small businesses in rural and underserved markets, especially as they continue to navigate the COVID-19 pandemic, according to a news release from ECDI.
The focus of this women's center — like its counterparts in Cincinnati, Columbus and Cleveland — will be to support and develop female entrepreneurs through education, training and mentorship services.
Additional resources and access to facilities including printing, laptops and Wi-Fi are available to current Shawnee State University students and to members for an accessible membership fee.
As a financial lender, ECDI can also provide capital with loans up to $350,000, serving as a one-stop resource for members.
"WBCs are vital to supporting women-owned small businesses, and they go hand-in-hand with ECDI's mission of investing in underserved entrepreneurs for social and economic change," Inna Kinney, founder and CEO of ECDI, said in the news release. "The WBC of Central Appalachia at Shawnee State University will lend incredible support to promising entrepreneurs in a region where fewer professional opportunities exist for women."
"Shawnee State University is highly focused on inclusive career services and innovation opportunities for our students and the greater Southeast Ohio, West Virginia and Eastern Kentucky communities. We are pleased to provide a setting in partnership with SBA and ECDI that will serve and empower female entrepreneurs that are part of our Shawnee State community as well as small business owners throughout the Appalachian region," David Kilroy, program director of Kricker Innovation Hub, Shawnee State University, said in the release.
The Women's Business Center of Central Appalachia will be housed temporarily at the Vern Riffe Center for the Arts at Shawnee State University before making a permanent move to the University's Kricker Innovation Hub in Downtown Portsmouth following completion of a $3.5 million renovation funded by local support, the State of Ohio, and the Economic Development Administration. ECDI is currently recruiting a program director for the WBC of Central Appalachia.
"We wish success for the West Virginia Women's Business Center's new neighbor in Portsmouth, Ohio," said SBA West Virginia District Director Karen Friel. "The SBA West Virginia District Office looks forward to the collaboration of both Women's Business Centers to help the woman-owned small businesses across Central Appalachia."
The Women's Business Center of Central Appalachia will serve women business owners in Ohio and Eastern Kentucky. Staff will collaborate with the existing Women's Business Center in West Virginia to serve women in adjacent Mountain State counties as well. The center is slated to open this spring.