Officials laud new Greenwood Women's Business Center | Local Business News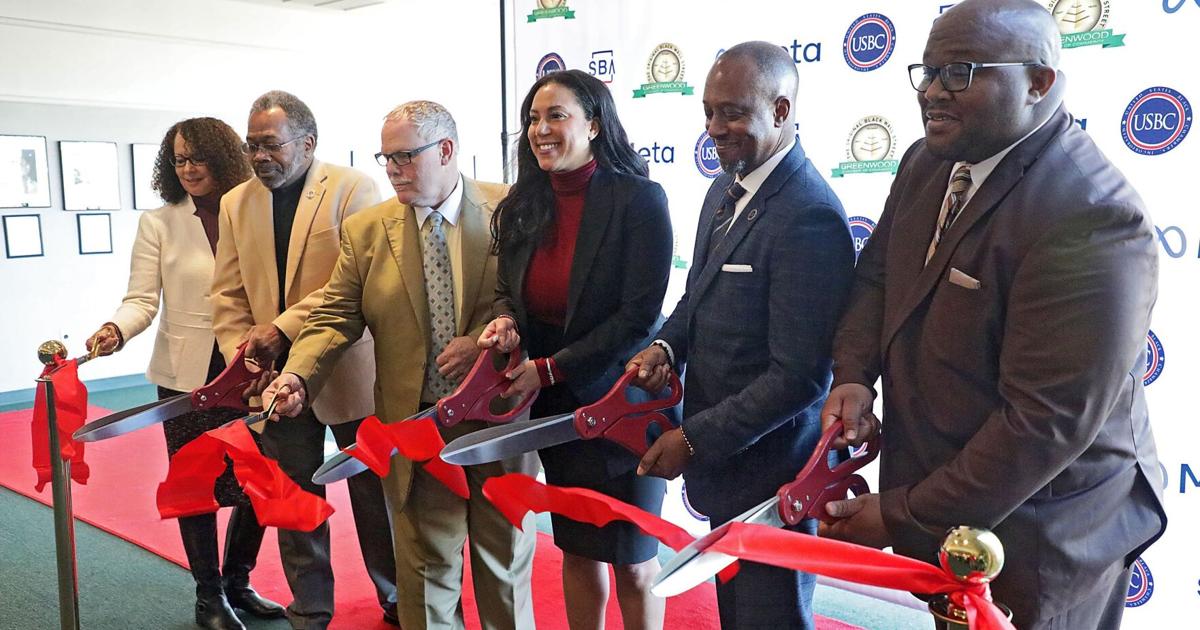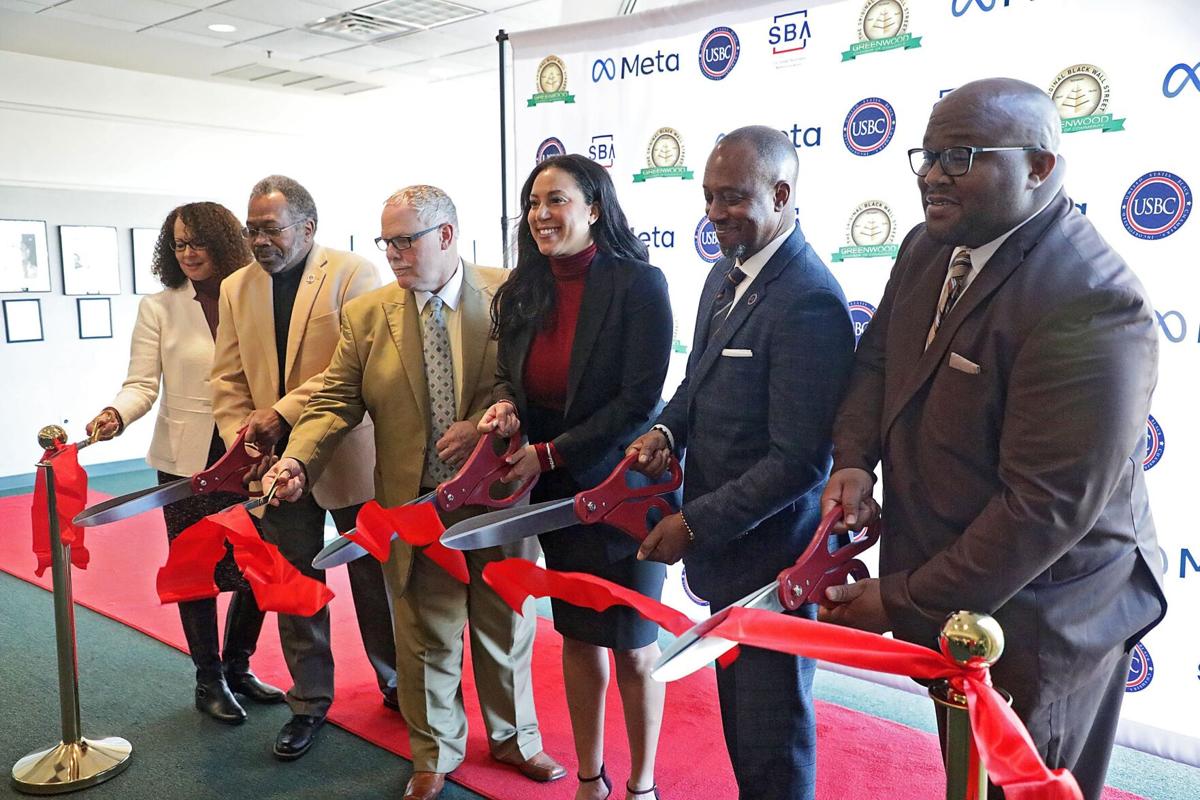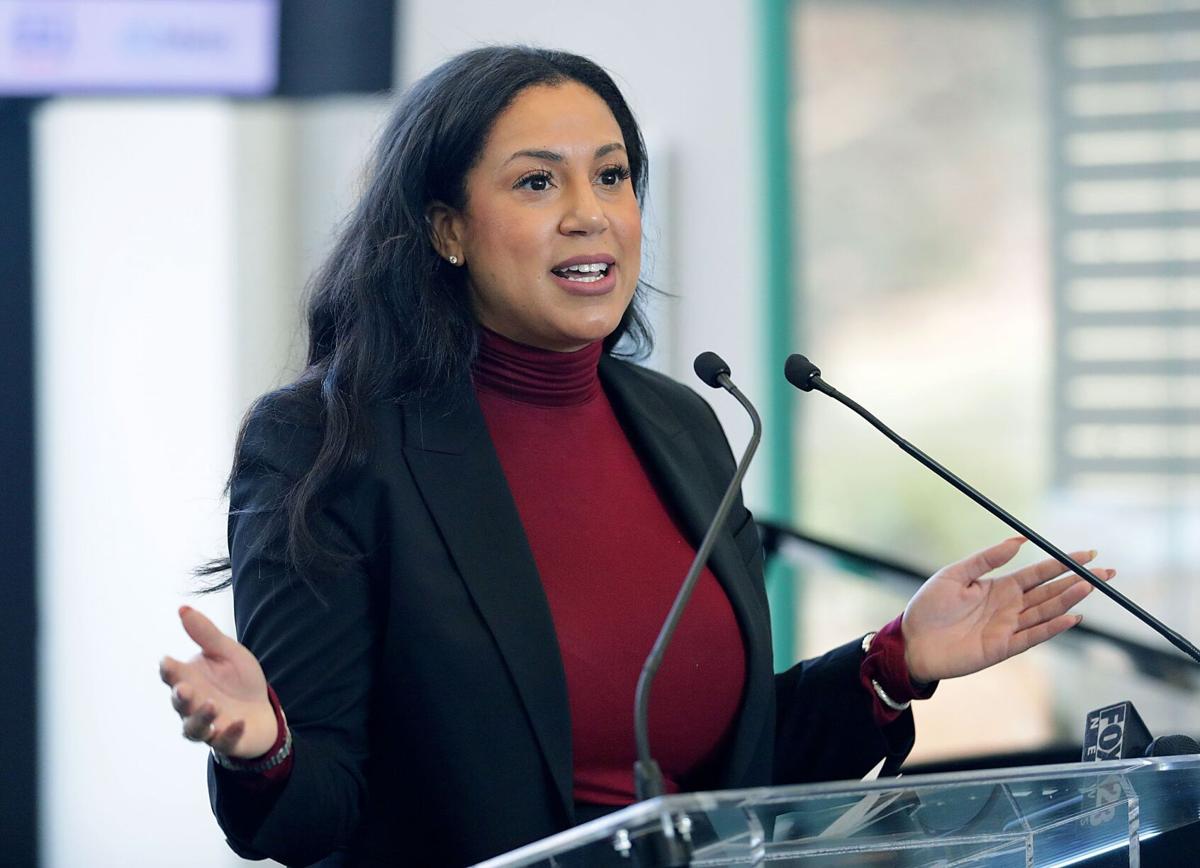 A total of 80% of the businesses in two Greenwood Chamber of Commerce buildings are led by women, with close to 30 companies generating more than $5 million annually for Tulsa's economy, Greenwood Chamber President and CEO Freeman Culver III said.
"My two little girls are now telling me wife, `Mommy, I want to be an entrepreneur,'" he said. "I want to be like like those women on Greenwood …"
Reaching that goal soon will be easier.
U.S. Black Chambers, Inc., the U.S. Small Business Administration and the Greenwood Chamber spoke Wednesday about plans for the Greenwood Women's Business Center. A total of 5,000 square feet of second-floor space at 121 N. Greenwood Ave. will be dedicated to the project, which is expected to be completed in March.
A 15,000-square-foot, second phase also has been proposed.
"We're making this reality," Culver said at a news conference at the Greenwood Cultural Center. "This is going to be one of the best things that ever happened to this community."
The business center will offer one-on-one counseling, training, networking, workshops, technical assistance and mentoring to women entrepreneurs on numerous business development topics, including business startup, financial management, marketing and procurement.