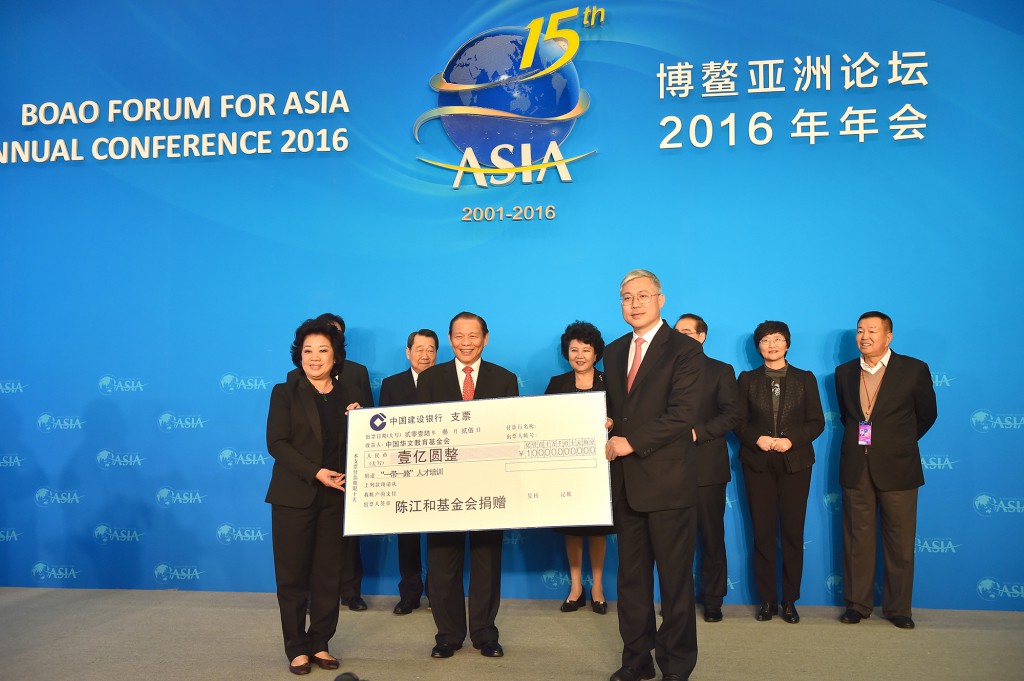 The Wharton Business School is also known as the Wharton School, or simply, Wharton. It is the business school of the University of Pennsylvania, a private Ivy League university in Philadelphia, Pennsylvania. It has the no.1 ranked MBA programme in the United States, according to Forbes and the 2020 U.S. News & World Report.

Among its alumni are some of the most successful and influential business figures in the world, such as Elon Musk, Warren Buffet, John Sculley, and current U.S. President, Donald Trump. But most interesting of all to Indonesia's young minds is that Wharton is the school through which the Tanoto Foundation is now facilitating academic ties with Southeast Asian institutions.

The Tanoto Foundation is an independent philanthropic organisation co-founded by Indonesian entrepreneur, Sukanto Tanoto, and his wife, Tinah Bingei Tanoto, in 1981. The organisation chiefly focuses on improving access to education and funding medical research.

The … Read More